Last Updated on 5th June 2016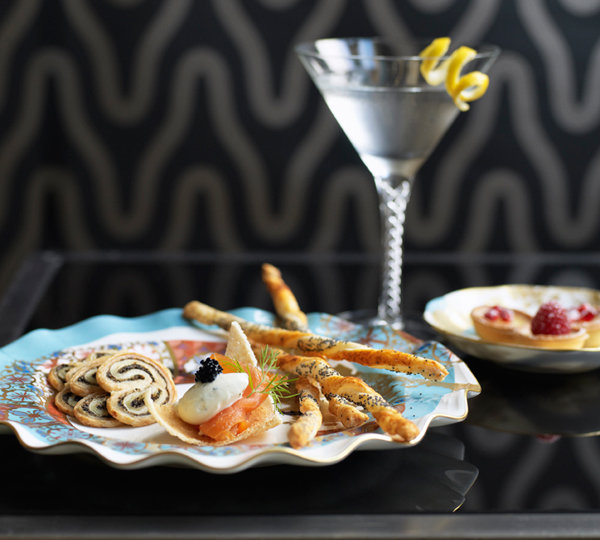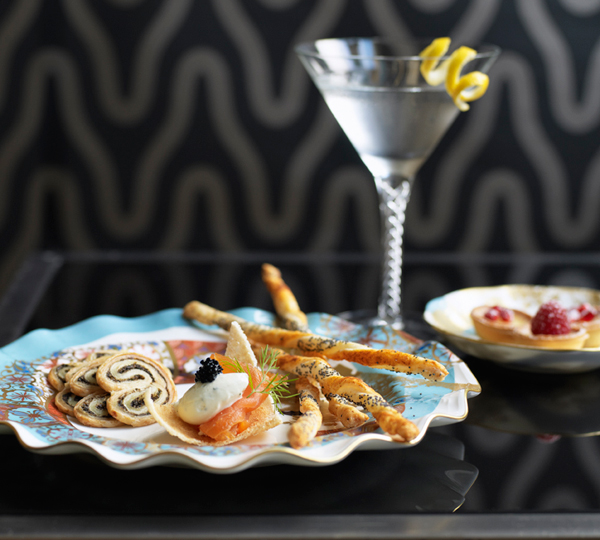 As all good daughters will have remembered, it's Father's Day this Sunday, but if you're anything like us you still won't have a clue what to get him. Until today, that was, when we received an email from Keynoir.
Remember? That luxury lifestyle club we urged you to join because it's free and gives you great deals on cool things. Yes, Keynoir. Well, those of you that followed our advice will already be in the loop, being club members and all, but for those of you that didn't, here's what they're offering as the perfect treats for your Dad.
Take him for a Savoury Martini Afternoon Tea in the front room of the Flemings Hotel which, in case you didn't know, is rather decadent and altogether delightful. It'll cost you £21.75 instead of £32.50 per person.
If Martini's not his tipple of choice, treat him to an afternoon of Whiskey Tasting at Albannach on Trafalgar Square. He'll get a flight of whiskey (that's five different premium varieties) as well as a few delicious nibbles to keep him on the right side of tipsy for £15 – it's normally £50 per person, so consider that an absolute bargain).
And if drinking's not his thing, treat him to some spanking new underpants from ultra-cool new underwear label BOX. That's one he'll really thank you for.
There's time for you to play the perfect daughter yet.
Click here to sign up to Keynoir.