Last Updated on 5th June 2016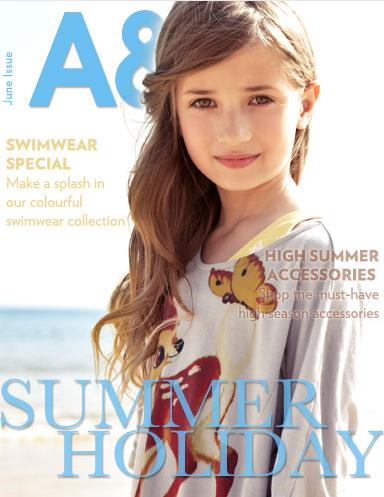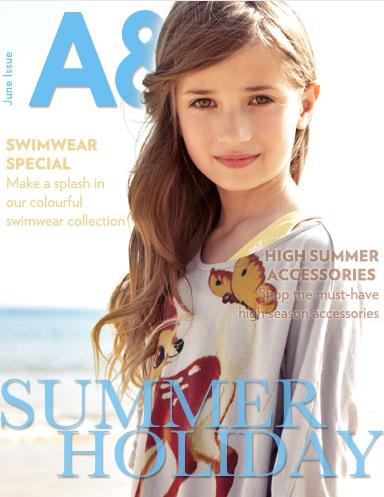 Don't say we never do anything for you. Yesterday we told you you could get 30% off high summer pieces at AlexandAlexa.com – but today it could be as much as 50% off if you're perusing the spring/summer 2010 collection.
The luxury children's retailer has just set its sale preview to go live – right here – which means you could get your hands on some small and seriously stylish pieces from the spring collection at half price.
And like that's not enough, there are times when it pays to be an MFL reader – we've got an exclusive discount code especially for you that can get you a further 15% off at the checkout. That's right, mathematicians, making it up to 65% off your spring purchases.
Just enter MYVIPSALE.
You're welcome.