Last Updated on 5th June 2016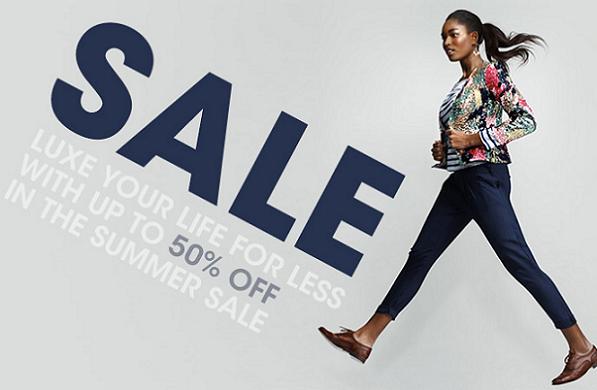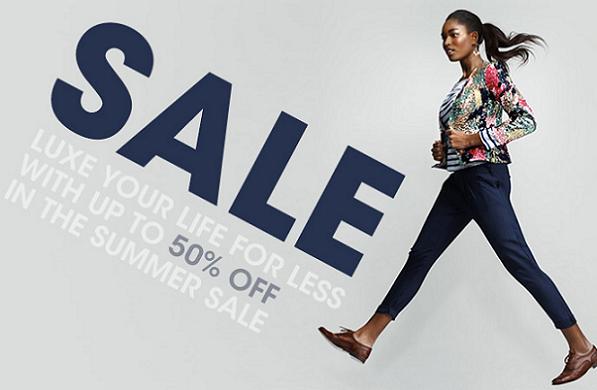 Elbows down for a minute ladies, if you will. Like any savvy shopper worth their Louboutin's will know, the my-wardrobe.com sale kicked off this week with a stylish bang. But we understand how daunting a super sale can be – just which items do you go for? Well, we've picked our top five pieces from the sale that we think are worth the virtual scramble to give you a haute headstart. So with no further ado…
1. By Malene Birger Cavier Dry Flower Top £162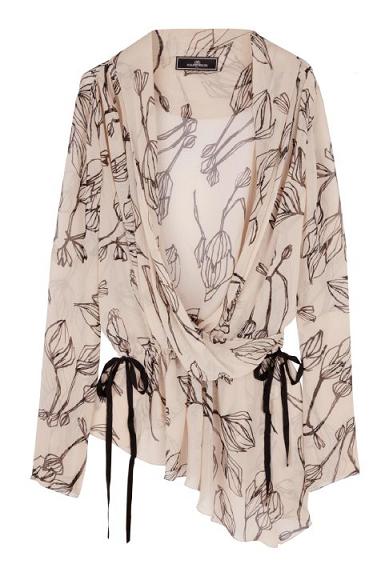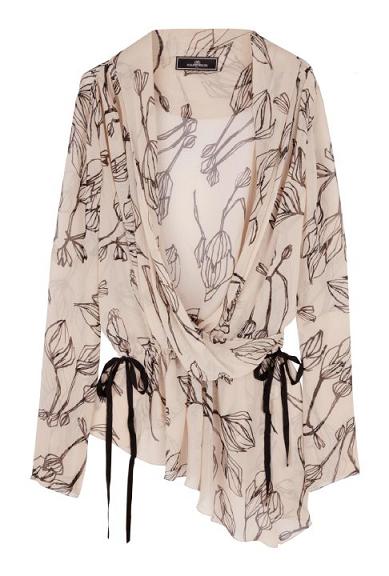 We love the print and delicate design of this blouse – it's perfect for spring's nude and romantic trends but has a vintage feel to it too, so it'll last for season's to come.
2. See by Chloe Blue Braided Strap Ball Dress £156 £78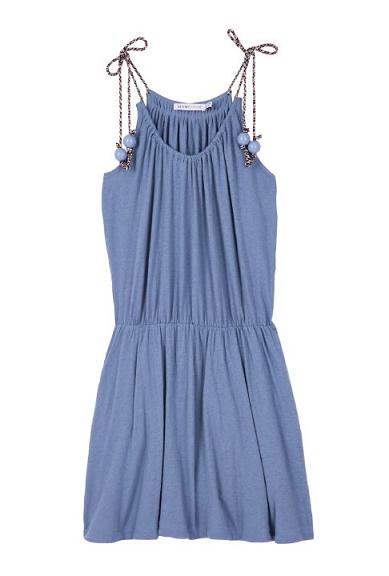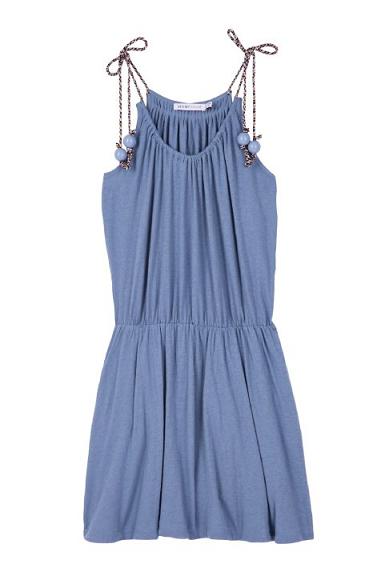 This dress is a simple summer staple – we love how the rope-like braided straps play up to spring's perennial nautical trend. For extra fashion points, layer under a denim jacket for a subtle nod towards this season's double denim trend.
3. Diana Orving Oversized Cape Shirt £206 £144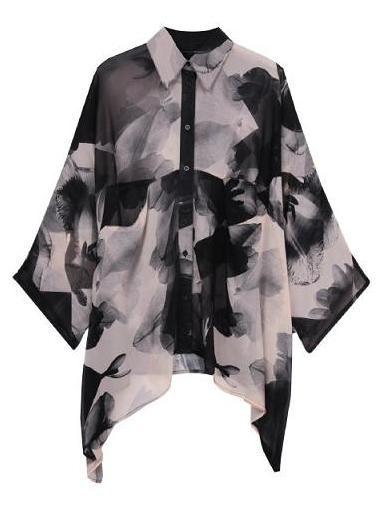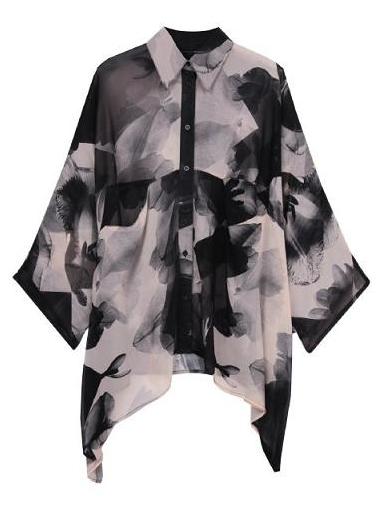 With it's blurred digital print, this oversized Diana Orving shirt is bang on trend for spring, but will make for a perfect transitional piece with its monochrome palette, too.
4. See by Chloe Chain SBC Flat Peep-toe sandals £185 £129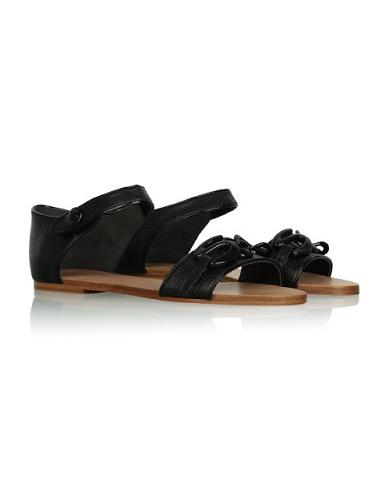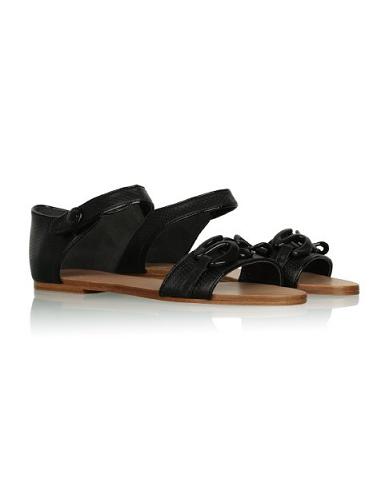 Every girl needs a good flat sandal come summer – this pair from See by Chloe are a cool classic and will last for seasons to come.
5. Michael Kors Watches White Unisex Chronograph Watch £219 £153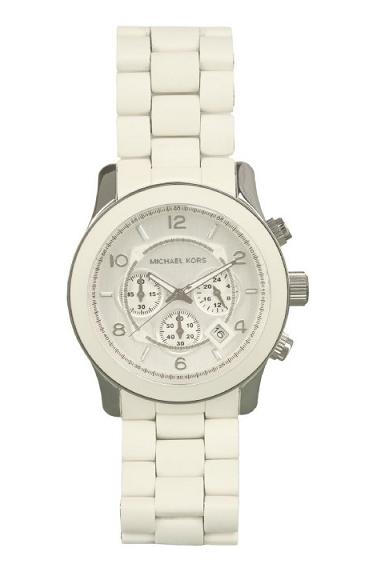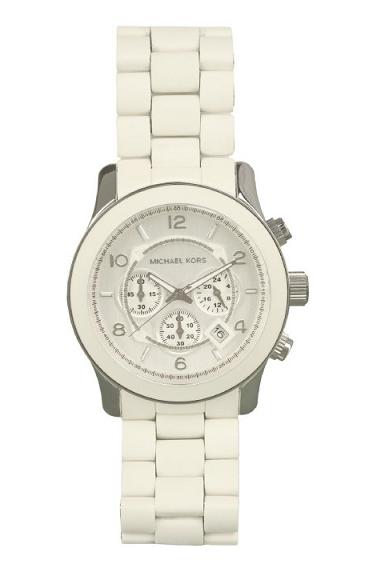 We love this sleek oversized white watch – wear it to toughen up spring's soft silhouettes or to add edge to city tailoring.
Ok, you can put those elbows up again now… shop the sale here.