Last Updated on 5th June 2016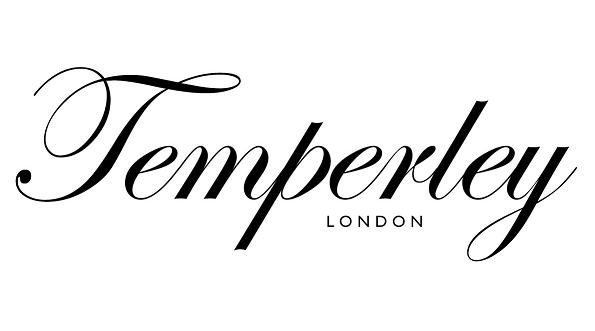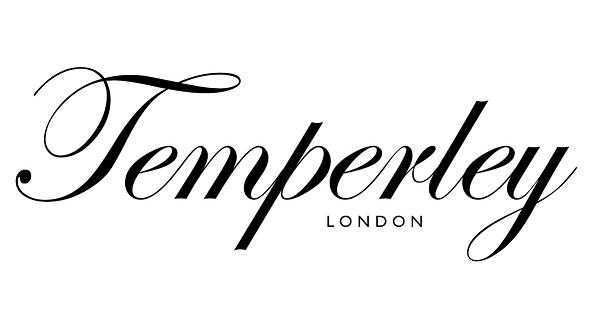 Temperley London is holding a super-instore sale starting this Saturday.
And with up to 40% off all cruise, spring/summer and Alice collections, that's reason to celebrate all right.
Get yourselves down to the Temperley London store in London's Notting Hill this weekend if you want a pick of the best bits – but don't worry if you're too busy (as if), it's running until early August, so there's plenty of time to pop in. Just be aware that the good stuff may have been snapped up already, not least by us.
Temperley London, 2-10 Colville Mews, Lonsdale Road, London W11 2DA, 19th June – early August.