Last Updated on 5th June 2016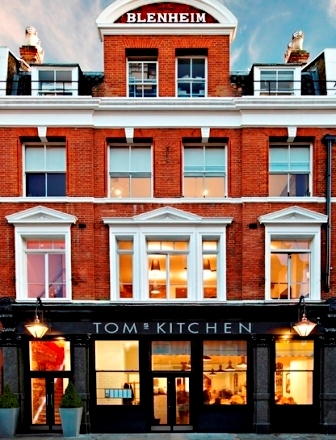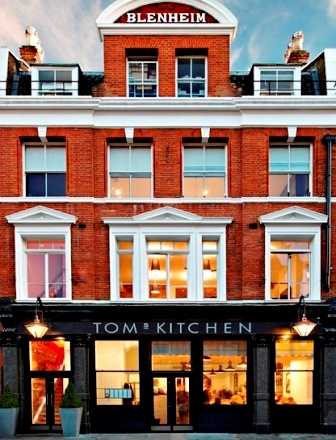 We know, we know, we're just too kind pointing you in the direction of all these lovely luxury deals – but we can't help ourselves because we've found a few more for you that we think you're going to love.
Keynoir is offering some fabulous discounts across a range of goodies this week, but these three pick-me-ups are the perfect treat for the most important person in your life – you.
Fancy a slap up meal at a top notch restaurant? Yeah you do! With Keynoir you can pay £20 to get £50 off your bill at Tom's Kitchen in Chelsea which, in case you didn't know, is only one of London's finest offerings, dahling. Plus you'll have an extra £30 lying around to spend on that sale item you were um-ing and ah-ing over (don't deny it) so you can look as good as your food.
Or, considering its holiday season and all, perhaps a good ol' work out is your preferred ticket (and frankly, after that meal you might need it). Keynoir is giving you three Power Plates sessions at Covent Garden's Good Vibes for £90 £20 – and if what the press is saying is true, it might be the best thing you've ever done for your body.
But if that seems a little energetic, and what you want is an afternoon to relax and dream of a far away fashion-filled land, you'll probably opt for a treatment at cult Chelsea salon Aldo Coppola. For £300 £150, you'll get a Swiss body detox, a Swiss facial and a pedicure, making it the perfect pre-holiday pampering session.
Well, we all deserve a treat every once in a while.
Sign up to Keynoir here.