Last Updated on 30th June 2010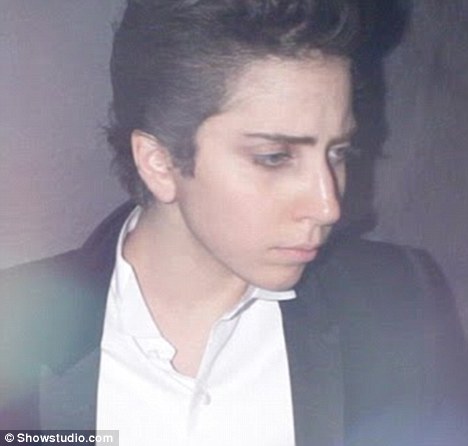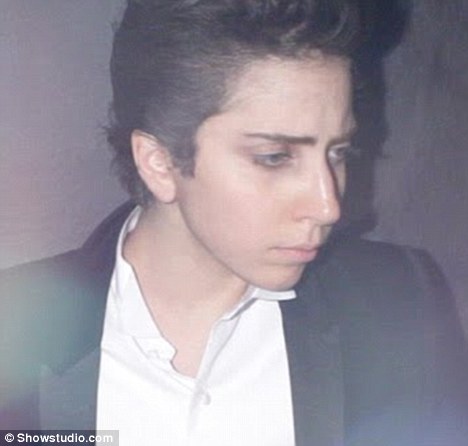 Remember all those rumours that Lady Gaga was a man? Well, those were rubbish, we know, but in a recent photoshoot she pulls off quite a convincing one (man, that is). Yes, dear readers, in Lady Gaga's latest sartorial step, she's channelling the opposite sex.
At least, we think she is, because her stylist Nicola Formichetti has been referring to her – sorry, the 'model' – as Jo Calderone.
She's gone from wearing not enough to far too much via lace veils and telephones on her way, but this time it would seem Gaga is channelling fashion's current obsession with gender blurring as she unveils her most disguised look yet. The images were taken by renowned fashion photographer Nick Knight in London for the September issue of Vogue Hommes Japan, the Daily Mail reports, and show an androgynous Lady suited and booted with a slicked brown quiff and impressive sideburns to boot.
We don't know about you, but we think she'd make a great sixth member of Spandau Ballet. Anyway, we digress. Just to add smoke to the fire, Perez Hilton – aka Lady Gaga's BFF – has tweeted about this mystery man. "My husband, Jo Calderone! We're in love!," he wrote alongside links to the pictures, before later adding, "my man is so hot! Love him!"
'My husband'! 'My man'! We get it – good one, guys, but you're not fooling us.