Last Updated on 1st July 2010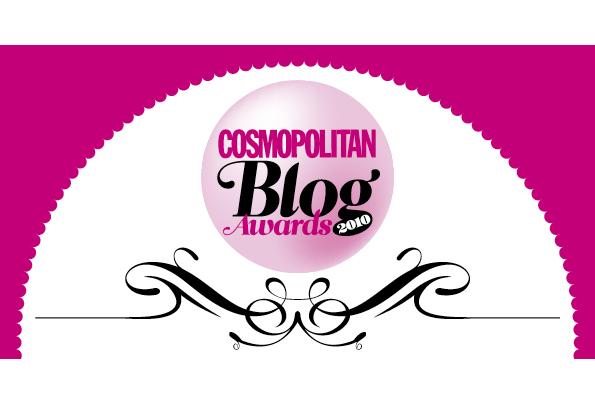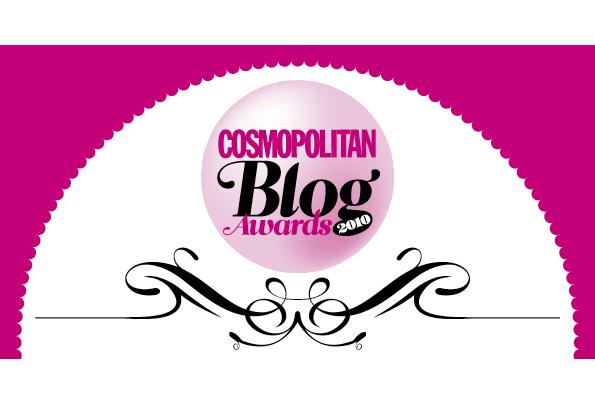 As you will well know, we love a good award ceremony here at MFL as much as the next fashion fan, so imagine our excitement when we caught wind that Cosmopolitan magazine was about to launch it's very first blog awards. Well, so excited we were, we popped down to the inaugural launch at London's Future Gallery today to find out more.
Let's face it, you don't need telling how much the medium of blogging has grown within the past few years, but with every fashionista and their friend jumping on the blogging band wagon it's hard to keep track of the ones who are really writing up a storm and the ones who are frolicking in all the freebies (we jest, we're not getting into that debate on here).
Enter Cosmopolitan. The magazine has launched its very first blog awards to sift the stones from the sand and find the very best of the blogosphere, but to do that, they need your help – and inadvertently, so do we.
It goes a little something like this: there's several categories for which readers can nominate their favourite blog, and in two months time Cosmo will whittle all those entries down to form a shortlist of five blogs per category. Then you (yep, you get two goes) vote for your favourite from the shortlist and the blog with the most votes in each category wins.
Pretty straightforward, non? So, er, here's where it gets a little awkward – if you love MFL, please give us your vote here by nominating us in the Fashion & Style category and telling Cosmo why you think we deserve to be nominated.
If enough of you do that, we may just make the shortlist – and if we do, you can bet your bottom dollar we'll be back to beg remind you to vote for us in the finals. We promise to make it worth your while…