Last Updated on 5th June 2016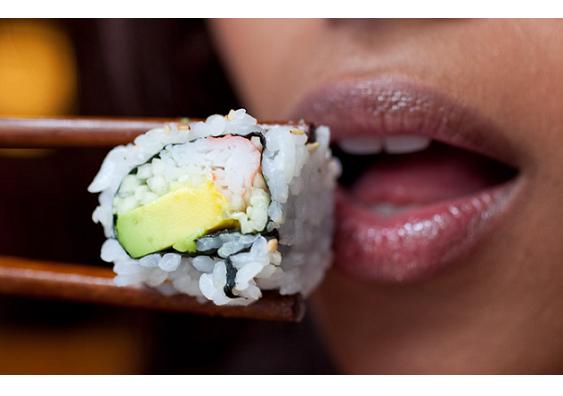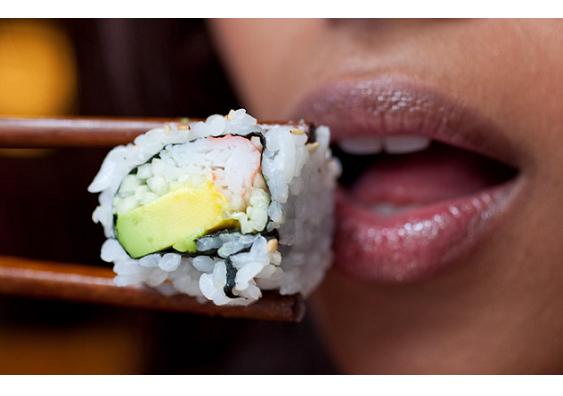 Feeling peckish? You soon will be, and not only because it's almost lunch time. Keynoir is running a little competition to win a delicious dinner for two at top London restaurant Nobu. Oh, and it's worth £300…
You can even use it as part of a group, so whether you want to share it with your someone special, enjoy it with your gang of friends, or you're just feeling darn hungry, we're pretty sure £300 off the price of your meal will go down rather nicely.
It's valid at Nobu restaurants in Berkeley Square and Park Lane, and, the best part, it can be used anytime (yes, no restrictions!). But you have to be a Keynoir member to enter, so if you haven't signed up already (where have you been?), we suggest you do so here, now.
For those of you that have, well done – enter the competition here.
Good luck!