Last Updated on 22nd July 2010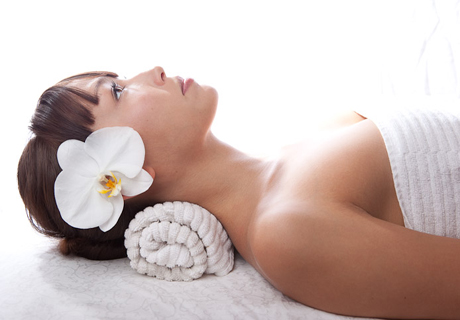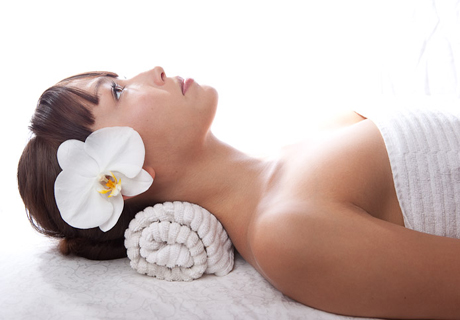 It's Thursday. It's nearly the end of the week. And if you're anything like us, you'll be pretty tired. All the better that this week's best deals at Keynoir are full-on pampering perfection, then. Say it with us now, relax…
Could you murder a massage? Fancy a facial? Manicure a must-have? Partial to a pedicure? You get the idea – you can have all three (mani/pedi is an either/or, sorry) at the Savana Urban Spa for a mere £59, and if you're not up to scratch with your pampering prices, let us tell you that for a few hours worth of pure relaxation, that's bloody cheap. £100 cheaper than it should be, in fact.
And if you're a fan of food, too, then this'll get those taste buds ticking, especially if you like Thai. For £75 you and a friend can dine in one of London's loveliest Michelin starred restaurants – Nahm. You'll get a nine-course tasting menu worth £150, plus the kudos that comes with eating at the only Thai to have received a Michelin star. Oh, and it's pretty gorgeous inside, too.
Make sure you're signed up to Keynoir to enjoy those treats – if you're not, do so here.