Last Updated on 26th July 2010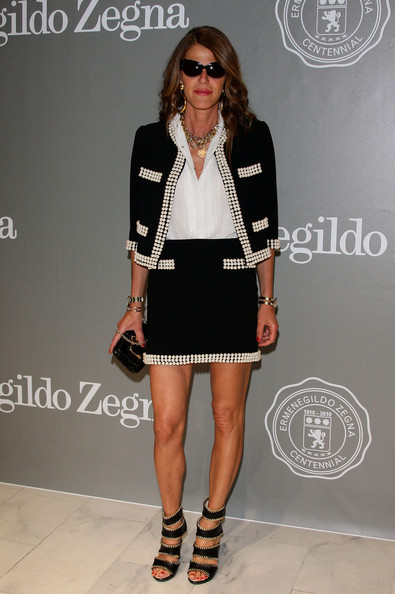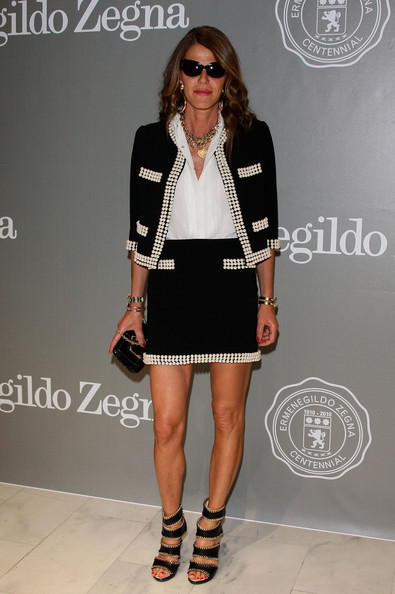 If you're fed up of all the celebrity fragrances, don't worry, the next big thing after said scents will be those from fashion editors. Just ask Anna Dello Russo, Japanese Vogue's fashion director at large, who's revealed she's set to launch hers soon.
She's become quite the style icon, of course, in recent years, famously making sartorial statements in straight-off-the-runway looks and, god forbid, never wearing the same outfit twice. Such is it that she's now a hit with the blogosphere – a muse, even – which, needless to say, has rendered her in the realms of 'celebrity'.
Naturally, she's made the decision to cash in on that status while she still can. "Ronnie [Cooke Newhouse, art director] defined me as an insider reality fashion star, and so I thought, 'Now is the time to do a fragrance'," she told WWD.
It's set to bow at the end of this year, probably in time for Christmas, and if her Twitter Q&A session the other day is anything to go by, it'll be called 'Beyond'. No clue yet as to what it'll smell like, but we're in no doubt it'll be a success, regardless. We mean, if you can't look like her, you may as well smell like her, right?