Last Updated on 5th June 2016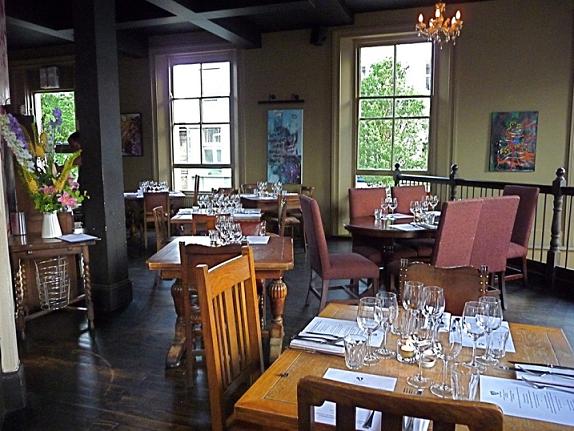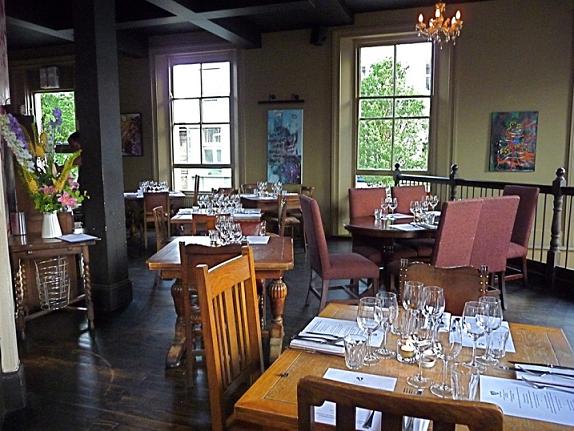 Ah, Monday morning's; never our favourite of the week, but we've found something to make this morning go down a little smoother – Keynoir are giving you £40 towards your bill at foodie favourite The Fat Badger.
For just £15, you'll get a rather tasty £40 off your lunch or dinner bill at this gorgeous gastro pub nestled away from the hustle and bustle in Notting Hill's leafy streets. So, if classic pub dishes with a posh twist are your thing, you can save yourself 63% off the total bill to make your evening a little friendlier on the purse (or like us, you can order twice as much food).
Get today's deal of the day here, but remember, you have to be signed up first.