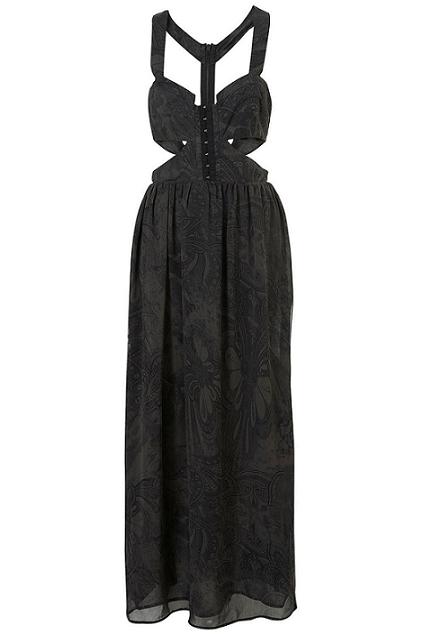 Just when you thought the summer sales were coming to an end, so Topshop throws a few more bargains into the mix. The high street super-store has just added new lines to its summer sale, so if you weren't tempted to snap up a steal before, we have a feeling your purse will be a few pounds lighter this afternoon.
That gorgeous gothic cut away maxi dress we've had our eyes on? Now in the sale for £65 £40. And that urban-cool utility mix pocket shirt that's a must-have for autumn? Now in the sale for £38 £18. Need we say more?
Shop the sale here – we challenge you to not find something you've been lusting after all month.