Last Updated on 13th August 2010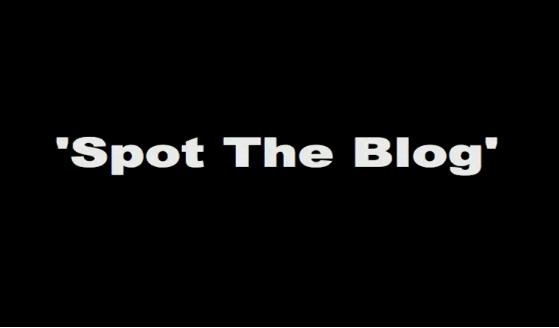 If you follow fashion gossip as avidly as us, you may have already heard the song dedicated to fashion blogging – well, after a little mention from Vogue and a lot of tweets on Twitter, it's gone and got a remix.
Yep, the first ever song dedicated to a few iconic fashion bloggers has been remixed – and we all know that gives it a step up the cool ladder.
Paying homage to Susie Bubble, Miggy, Disneyrollrgirl, Queen Michelle, Mademoiselle Robot and Style Salvage (we're sure they just forgot us by mistake), Spot the Blog, as the song's called, by 2b3 ft. Lil London, is out for release on August 23rd.
Naturally, we've listened to both versions – equally hilarious, and we can totally imagine a whole bunch of 13-year-old girls gathering round to dance to it on a Friday evening in the park.