Last Updated on 18th August 2010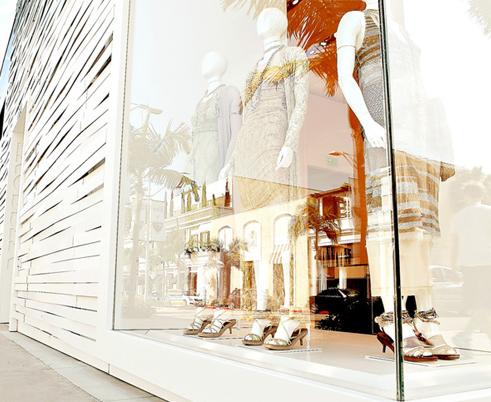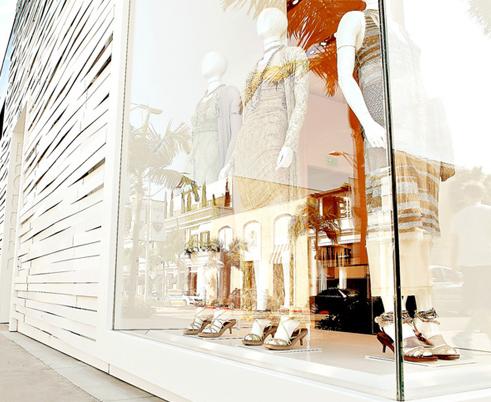 Attention, savvy shoppers: LOT NET, a new members-only site, is almost within our grasps – and with the promise of private pre-sales, designer discounts and exclusive sneak peeks, so is a darn good purchase.
But before you roll your eyes at the thought of another online portal pushing last season's left-overs, LOT NET is a shopping site with a difference (at least, that's what they tell us) – it gives its members the chance to shop just-in pieces from designers that haven't hit stores yet, which means exclusive access to this season's best bits.
So in other words, you'll be getting the inside scoop on pieces that aren't available anywhere else.
"Shopping sample sale websites to discover that what you really want has already sold out is not enjoyable," says Lauren Taylor Baker, founder of LOT NET. "We changed the game. By working directly with designers, LOT NET gets exclusive deals on the hottest, most desirable trends. We can actually satisfy the consumer's desire for the styles they crave. Since our pre-sales are cut to order, we never run out of inventory!"
And, if you find that exciting, they've got another division too – LOT 323, an 'as seen on' section where for a limited 12 hours, you can source what your favourite celebrity has been wearing and what the press are loving.
And (yes, another one), 10% of LOT NET's profits go directly to Charity: Water, a non-profit organisation delivering clean and safe drinking water to developing countries, so you can shop with a clean conscious.
It's not set to launch until the end of August, but we've got our hands on a limited pass code to give you exclusive early access (you can thank us later). Just enter MFL10 when you visit the site at LOT 323.com/passcode.
It's a pretty big promise, but if it delivers, we have a feeling it'll soon become our new favourite online haunt…