Last Updated on 5th June 2016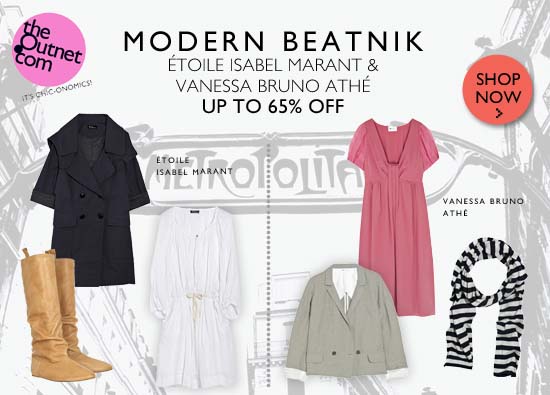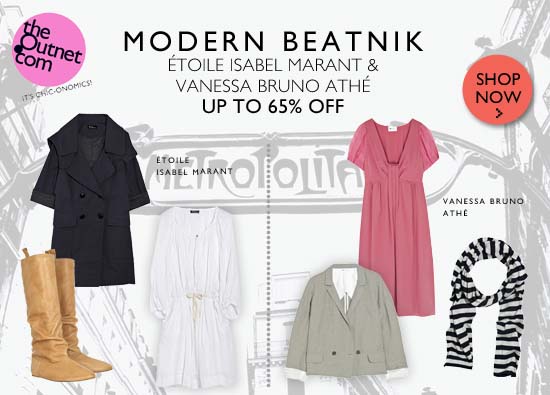 Fans of French style will be pleased to hear that a whole dose of Parisian chic has just landed at theOutnet.com in the form of France's favourite fashion labels Isabel Marant and Vanessa Bruno.
Their diffusion lines, Etoile Isabel Marant and Vanessa Bruno Athe, have just arrived on the shelves of our favourite designer outlet, offering cool-classic pieces at a more affordable price – and now there's up to 65% off to boot.
From slouchy tees to softly tailored trousers, classic cardigans and delicate dresses, these are the go-to labels to perfect that off-duty look mixed with a bit of modern beatnik – but hurry, we can promise you they wont stay put for long.
Click here to shop the sale!