Last Updated on 5th June 2016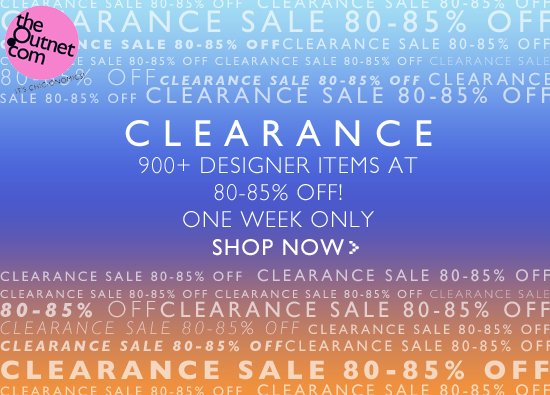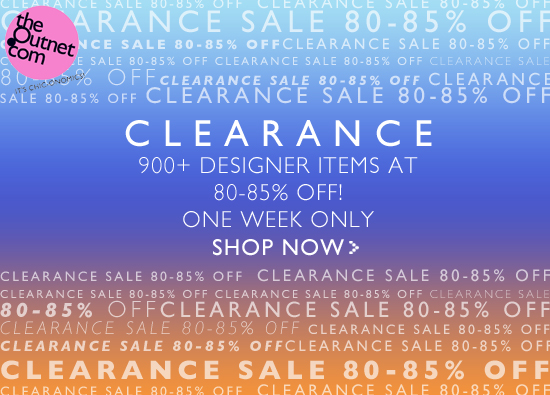 Girls, gather round and bring your purses: theOutnet.com is having a clearance sale where for one week only, you can get between 80 and 85% off all products – and it starts today!
TheOutnet.com's pop-up sale has just gone live and with prices reaching an all-time amazing low on over 900 products, we suggest you get yourselves over there pronto – stock won't stick around for long (need we remind you of the £1 madness?).
You'll need to have an account in order to shop the sale, so if you're not already registered with theOutnet.com, make sure you sign up speedily.
Click here to shop the sale – remember ladies, there's no time for umming and ahhing so make those shopping decisions super-quick!
Sale ends at midnight on Monday, 30th August.