Last Updated on 5th June 2016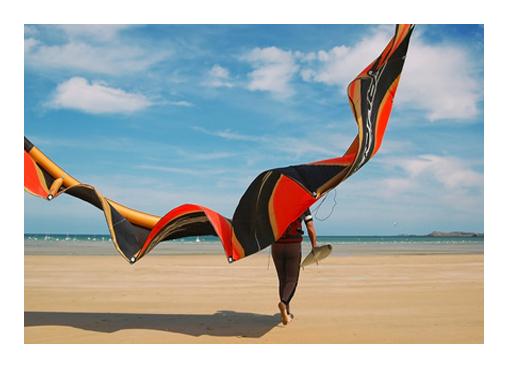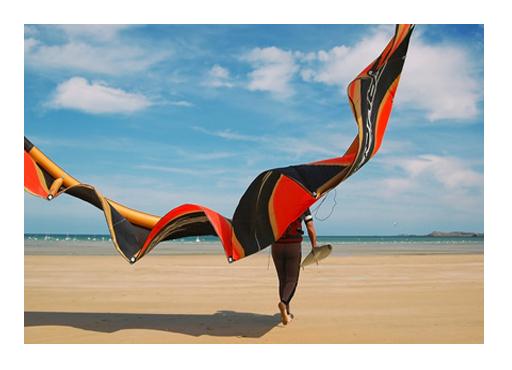 There's so much more to kites than merely flying them, as all you thrill seekers out there may soon find out. Fancy some action-packed fun with the Kitesurf Centre? Keynoir is offering its members the chance to speed up their day with the outdoors company at the incredible Camber Sands beach.
Try your hand at power kiting, land boarding and kite buggying against the backdrop of one of Britain's most beautiful beaches all in one adrenaline-fuelled day with the experts from the Kitesurf Centre for just £179 £65. And even if extreme sports aren't your thing, they're probably his, so why not treat your man to a little fun in the sun while you soak up the last remaining rays.
Check out today's Keypass here, and if you're not already a Keynoir member, may we suggest you sign up.