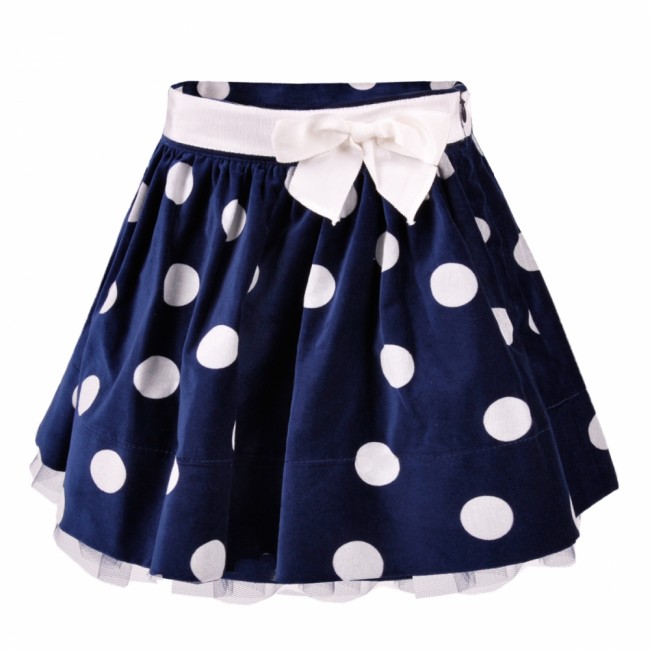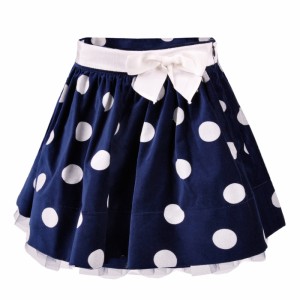 Sadly, we appear to have reached the age where mini ra-ra skirts are becoming tough to pull off – especially those in pretty polka dot patterns.
Luckily for us though, today's lunchtime buy indulges the little girl within by featuring this gorgeous skirt by Monnalisa – perfect for young savvy shoppers in the making.
The dots complement the flouncy shape brilliantly – a shape well secured by that layer of netting poking out from beneath – and just when we thought we couldn't aahhh anymore, there's a cream sash and bow to finish off the style a treat.
All she needs is a black T-shirt and shoes and she's good to go, or, failing that, add a nautical twist in red accessories – 50s glam for the little ladies who deserve it.
Monnalisa Navy Blue Polka Dot Mini Skirt, £117, available at alexandalexa.com. BUY NOW!