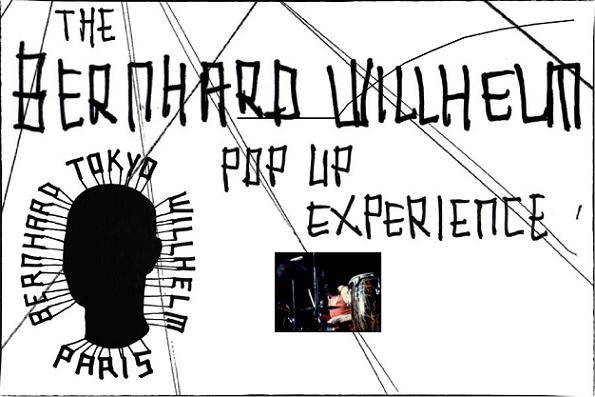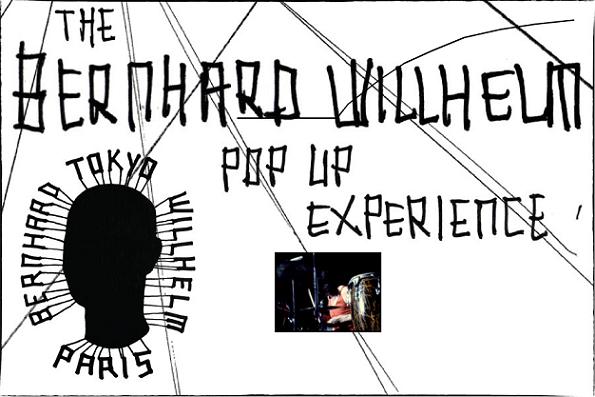 Fans of playful fashion are in luck – farfetch.com is hosting a Bernhard Willhelm pop-up shop at its online boutique, where for one month only, you'll be able to get your hands on the German designer's exclusive AW10 collection.
Willhelm's avant garde designs and colourful prints are a world-away from the understated work of his Belgian colleagues, but his architectural silk draping and vibrant patterns have earned him a dedicated world-wide following from fans who like to have a bit of fun with their fashion – and this is a very rare opportunity to snap up some of those pieces outside of his Parisian showroom.
But if you can't afford to buy Bernhard's designs, don't worry, you can still have a play at the pop-up experience and take a dip into the ever-eccentric world of Willhelm by looking at his history, his influences, his loves and hates, and even draw your own designer-inspired sketch on the interactive drawing pad.
Opening today, the Bernhard Willhem pop-up shop will be live on farfetch.com for one month – and very soon, it'll play host to his menswear collection, too.