Last Updated on 20th October 2013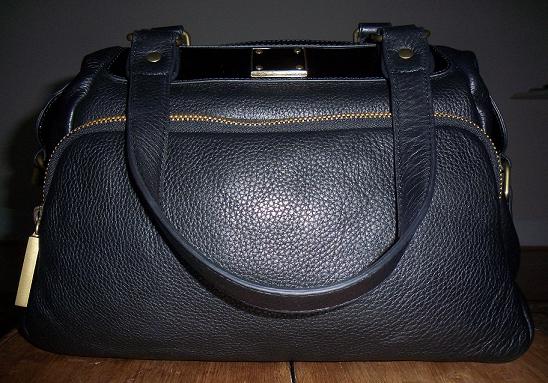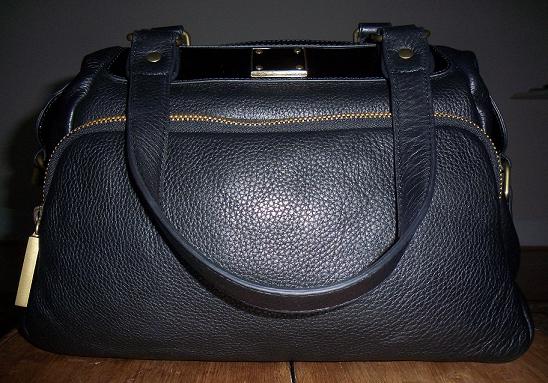 It's that time again where we divulge which my-wardrobe lust-have we've been wearing all week – and we have a feeling you're going to love today's piece: it's Jaeger's Warwick tote.
Dionne, as I've come to call her – see what I did there? Warick, get it? I'm such a witty woman – has a lot in common with the singer who makes her namesake; black, elegant and effortlessly classy.
In a classic soft-square shape with patent trim and statement gold hardware, Dionne's one haute tote that goes with just about everything – even down-town denim thanks to her contemporary touches – but she really comes to life when worn with new-season minimalism and all those shades of camel.
Sleek and chic in a wearable every-day size, she'll carry everything you need her to – purse, phone, camera, notepad with room for an umbrella, small jacket and, at a squeeze, a spare pair of shoes, though Dionne did take a bit of convincing (she's roomy, but her mouth's not as big). It's a bit like eating a burger, really – at first, you can never get your mouth round the darn thing, but give an extra big bite and that meat goes right inside.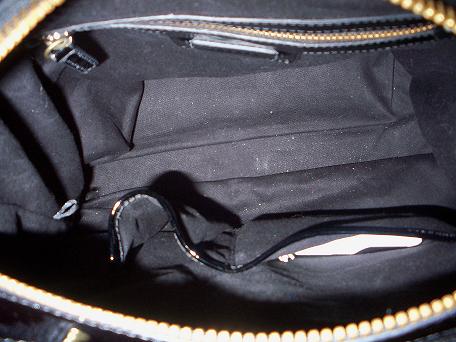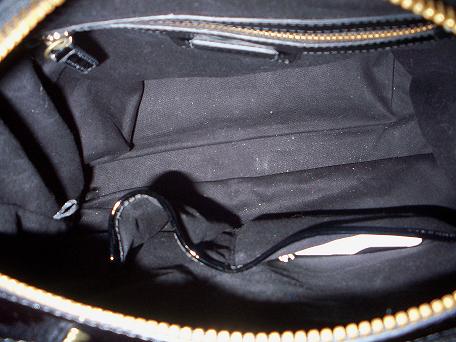 And while we're talking of insides, Dionne's got a Blackberry-sized pocket for your phone, a second larger pouch for pens and whatnot, and a deep inner zip for your smaller valuables and necessities – or makeup, in my rather predictable case.
But that's quite enough on the digestive system for one review. If you find squeezing all your stuff in her main compartment a bit tough, her large zipped compartment on the front will help you work your way around that – it's great for keeping paperwork safe or for storing those need-to-grab bits and bobs.
As always, though, Dionne's real talent lies in her detail. Chunky gold hardware imprinted with Jaeger, metallic zips and oversized zip-pulls, a patent panel with the Jaeger plaque and gold Jaeger feet on her bottom to protect her supple leather skin from scuffing – it's all there to complete her cool lady-like appeal.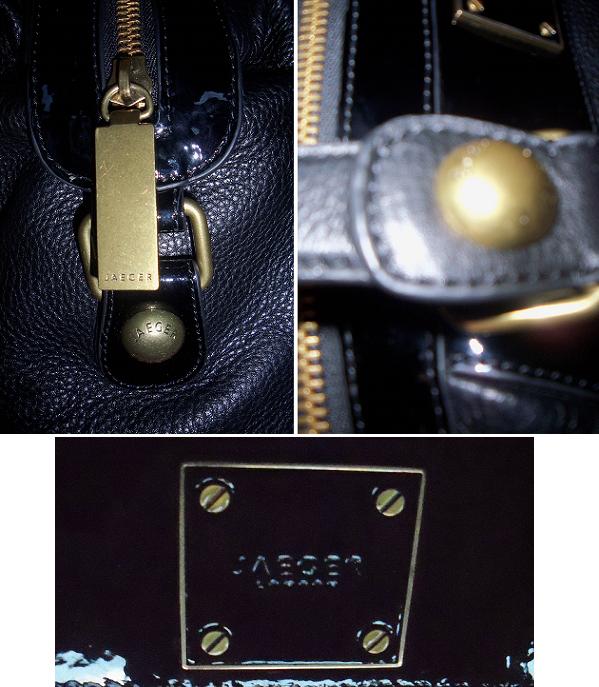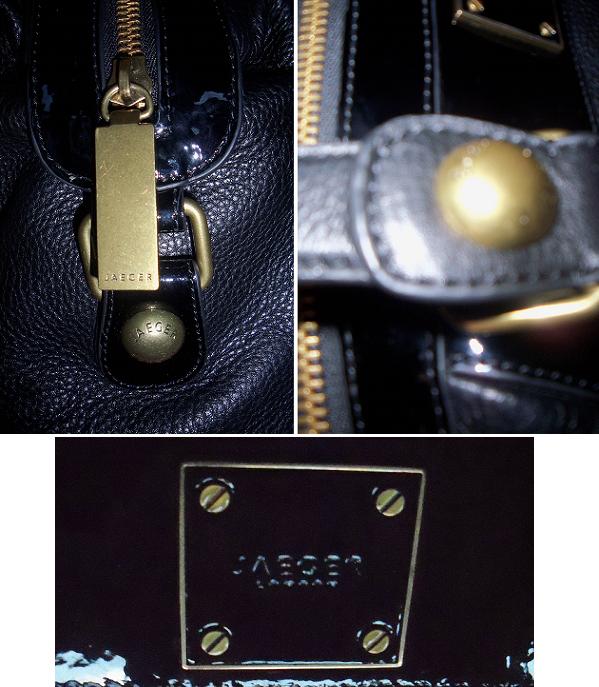 Speaking of which, take note of how to wear Dionne to make the most of her elegance: she's just one pair of handles, styled so they'll fit over your shoulder, on your arm or in your hand (all of which are comfortable, FYI) but she by far prefers the latter for look-at-me kudos.
But here's where it gets really good – Dionne can become your best friend, like she has mine, for £250 which, for a wear-forever classic, is one hell of a well-priced investment. A bag you'll want to wear time again to work, on an evening out, or on casual days about town, she's got that understated elegance nailed – and in a season dominated by minimalism, it's never felt more right to wear a subtle bag spiked with style.
Jaeger London Warwick tote, £250, available at my-wardrobe.com