Last Updated on 5th June 2016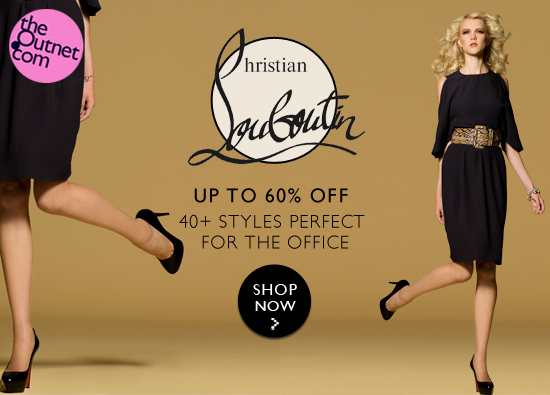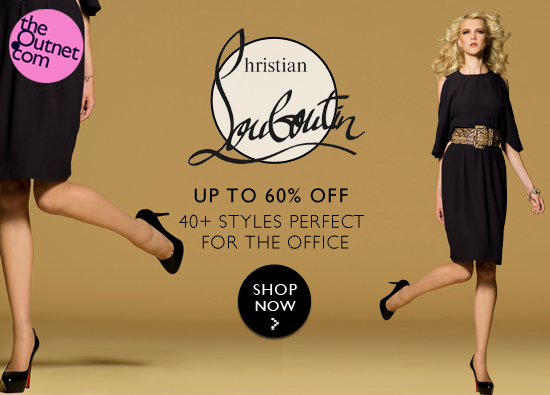 Attention well-heeled ladies, your feet might just forgive the heels yet – the Outnet is adding Christian Louboutin to its designer roster for a limited time only with up to 60% off!
Starting today and running for three weeks, those signature red soles will be strutting their way to the shelves of the Outnet for your sartorial pleasure, so whether you're after cool ankle boots, sleek stilettos or polished pumps, there's over 40 styles that we suggest you make the most of – it's not often you come across lower-priced Louboutins.
Click here to shop the sale!