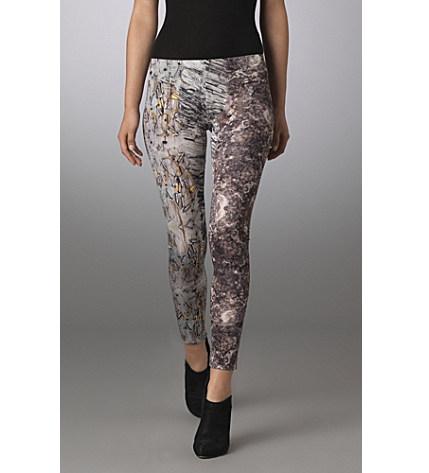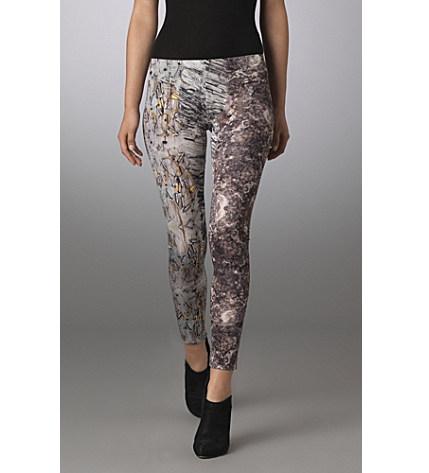 You'll already know by now how much we love a digital print, and these Aminaka Wilmont silk leggings are no exception.
New to Selfridges this week, the leggings have an explosive space-age pattern thrown across them, and it's one that will keep you looking and deciphering for ages – yep, one leg is indeed different to the other! But don't worry, neutral tones keep this piece fashion-forward and actually very wearable, too.
Keep it simple with a black T-shirt dress thrown over the top and grey ankle boots. It's cutting edge fashion meets easy dressing – just how we like it.
Aminaka Wilmont Printed Leggings, £295, available at Selfridges. BUY NOW!