Last Updated on 28th September 2010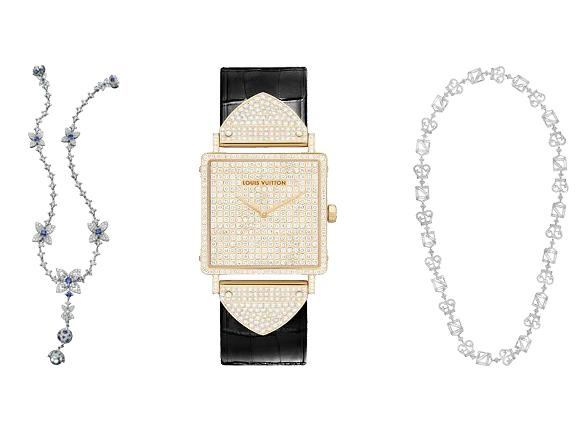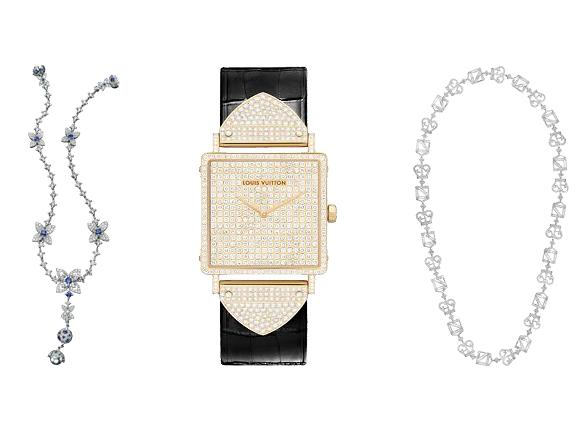 If Louis Vuitton is the epitome of luxury, then consider to find plenty of it in its new store – the French fashion house is about to open its first space dedicated solely to its fine jewellery and watches in Paris next year.
The new store, located at 23 Place Vendôme (the most exclusive jewellery address in the world, no less), comes after Vuitton launched its first high jewellery collection, L'Ame du Voyage, last year, where Lorenz Bäumer put his signature stamp on special LV-cut diamonds among the rest.
"The Louis Vuitton store at place Vendôme is as fundamental a step for our jewellery collection as our workshop at Asnières was for our trunks in 1859 or as our workshop in Fiesso d'Artico in Italy was for our shoes in 2000," says Yves Carcelle, Chairman and CEO of Louis Vuitton Malletier.
"This store, which is planned to open at the end of 2011, will allow us to become a major player in the world of fine jewellery. Our clients will have the possibility to discover the Louis Vuitton watch and jewellery universe – a universe which combines tradition and innovation and remains true to the unique know-how of our craftsmen."
And, just to cement its status in the high jewellery world before the store's launch, the luxury brand was one of seven world-renowned jewellers to showcase its collections at Biennale des Antiquaires – a prestigious exhibition displaying the world's most sought-after jewels – for the very first time in Paris last week.
Looks as though that's one more market Louis Vuitton's just conquered…