Last Updated on 12th October 2010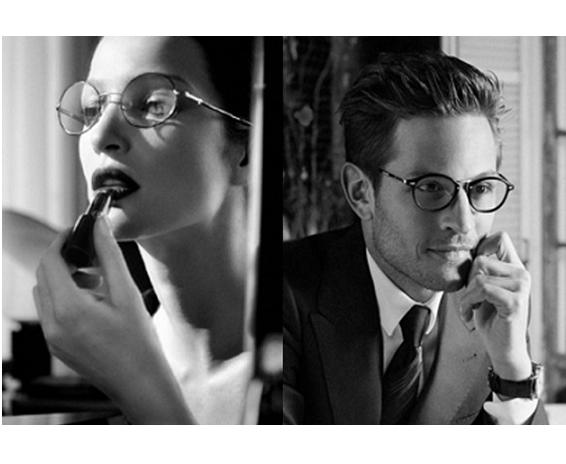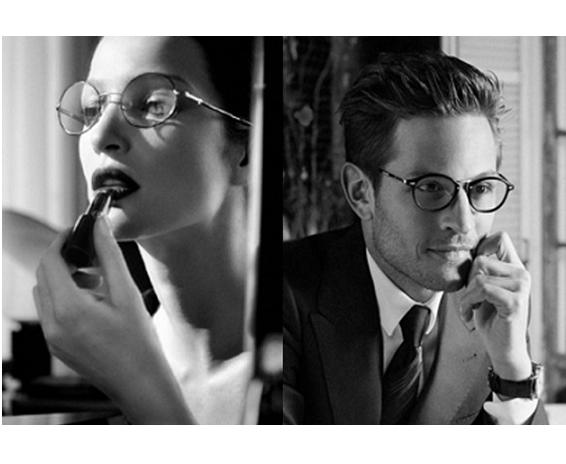 Remember when Giorgio Armani launched its Frames of Life campaign earlier this year? Well, in a bid to keep things current, the Italian label has just unveiled a brand new interactive website to put the ad online, where users can choose what they watch and how they watch it.
And after having a little play around on it this morning, we have to say, it's quite fun.
Giorgioarmani-framesoflife.com (excuse the mouthful) gives users the chance to customise their experience of the Frames of Life campaign every time they see it by choosing to become a director or photographer and creating their own short film or photo album from the video snippets and images available – and, as you might have guessed, they can be shared with friends across social media sites, too.
Of course, it's also a chance to see the new Frames of Life glasses, inspired by Giorgio Armani's archive eyewear collections. There's a Pure Oval pair for women – an updated version of round 20s-inspired frames – and an Intellectual Chic pair for men – a thick-rimmed round 40s-inspired frame.
But unlike Burberry's or Hermes' streetstyle sites which provide endless sartorial inspiration, we're not sure there's the same urge to return once you've had your fun afternoon's play on Giorgioarmani-framesoflife.
Go have a browse for yourself at Giorgioarmani-framesoflife.com – we're pretty sure you'll spend the next 15 minutes playing director, at least.