Last Updated on 21st March 2021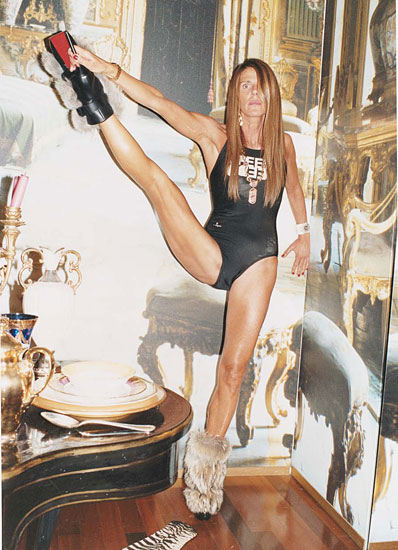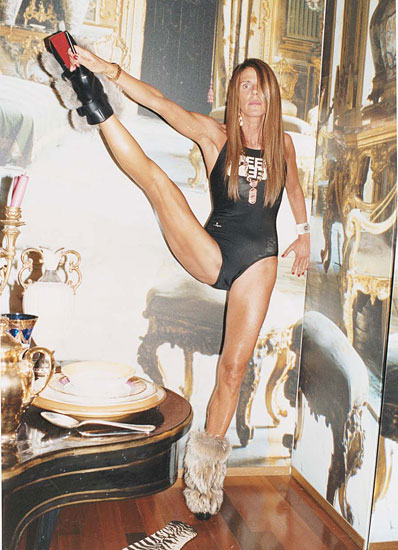 You'd expect a fashion editor, especially one with as much spice as Anna Dello Russo, to have a covetable clothing collection, but for the Vogue Japan editor at large it goes somewhat further – by, say, a good 4000 pairs of shoes and 250 black tuxedo jackets or so.
"I was crazy about fashion from the day I was born," she says, and she's not lying. Relentlessly restyling her Barbies, her first big spending spree came at the age of 13 with a visit to Fendi, no less, and the rest, as they say, is history – she ditched her husband for his wardrobe space and now has a drinks cabinet for a kitchen because, in her words, she "had to choose between a kitchen and more closets, so I took the closets."
But such an extensive fashion archive doesn't mean she's a hoarder – hell, Dell Russo is anything but. "I hate vintage clothes," she tells W magazine, referring even to last year's Prada. "I love the smell of a new store, not an old dress."
As such, her walk-in wardrobes are organised with military precision: new purchases sit front-row as last week's items are squeezed to the back, but when the season ends, it all goes (bar the furs, they're timeless) to make way for her new-season purchases.
"The preparation," she says, "is truly scientific."
To be Anna Dello Russo for a day…
Read the full interview with the Italian super-stylist at wmagazine.com.