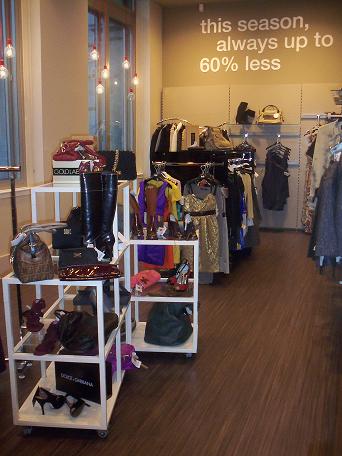 Wondering why TK Maxx stores are popping up all over the shop lately? Well, dear readers, that's because everyone loves a bargain, especially city workers, as it happens – the designer discount store has just opened its doors to an all-new store on Gracechurch Street in the City of London.
And we suggest anyone passing through the area pays a little visit, because the stock is nothing short of amazing (a statement we make with confidence, because we took a little shopping trip to see it for ourselves this week).
With a Gold Label section greeting your entrance, rails of D&G, Jil Sander, Calvin Klein, Chloe, Marc Jacobs and Michael Kors Accessories, among the rest, sit smugly amidst an air of I-know-you-want-to-buy-me metallic shine.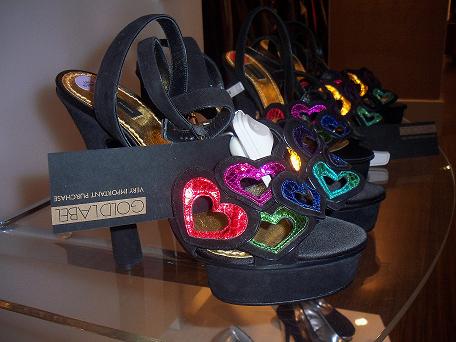 A well laid-out store, in-keeping with the 'new' TK Maxx design, there's an accessories floor to your right on entrance, an exclusive Gold Label section to your left and, up a few stairs, there's an area for coats and new-season stock, a space for its new ModBox line, and an especially generous area for shoes. And if you're shopping for men or homeware, pop downstairs, because there's plenty more where that came from.
But if you really want to know our reason for visiting, it's time to let you into a little secret – we were sourcing samples for our Style Icon workshop at this weekend's BNTM Live (and trust us, we've picked some good'uns).
TK Maxx's new store is at 33 Gracechurch Street, London EC3V 0BT – stop by if you're in the area to bag a seriously stylish bargain.