Last Updated on 28th October 2010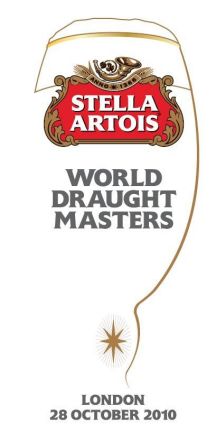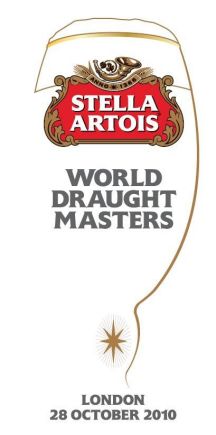 You might think it an unsual partnership – Stella Artois and us – but hey, girls drink beer too.
With the beer brand hosting its World Draught Masters live in London tonight, which sees nine nominated barmen attempt to perfect the nine-step Stella pint-pulling ritual, the folks over at Stella Artois have been looking for a social networking-savvy someone to host their U-Stream chat this evening to discuss tonight's events live as they unfold – and it turns out that's us.
So, with our eagle eyes cast over whose glass isn't quite held at a 45 degree angle, we'll be chatting to viewers live via Stella's U-Stream and talking live from Stella Artois's facebook account, as well as our own Twitter account, to keep you updated on tonight's pull-the-perfect-pint-off.
Log on to www.ustream.tv/stellaartois see us live from 7.30 tonight, and make sure you join in the conversation by using the #stellaartois hashtag!
We may even indulge in a cheeky glass ourselves…