Last Updated on 17th November 2010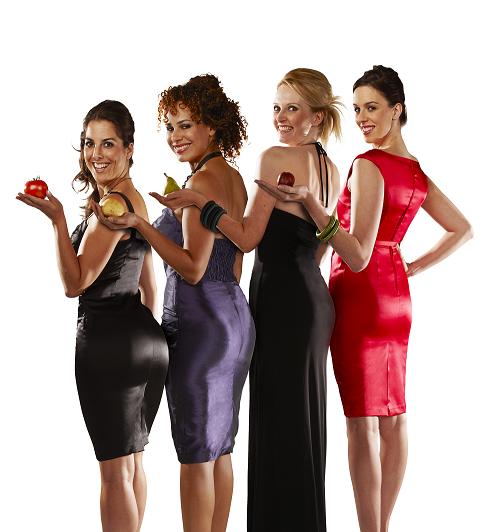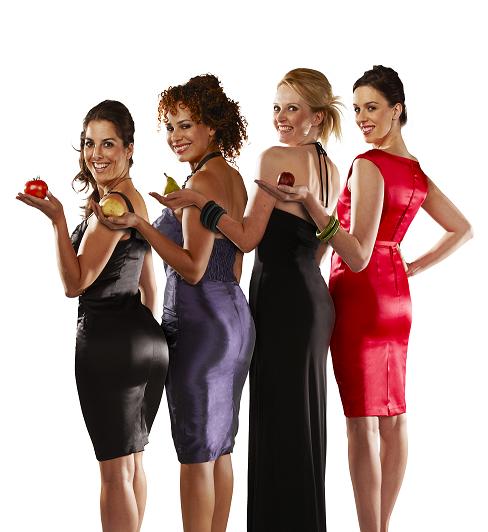 Sometimes, though granted, it's rare, something lands in our inbox that has us reaching for the Pampers, and that something this week comes courtesy of ASDA, who announced it's identified four new bum shapes for women.
It comes as part of the supermarket's launch of a new range of £20 Wonderbum dresses, designed to perk up the nation's bottoms this Christmas – but the bottom's it's perking are like nothing we've heard before.
And so, without further ado, let us introduce to you the four new bottom shapes, as identified by ASDA (because, as we all know, supermarket surveys are nothing if not ground-breaking). Forgive us for quoting the press release – some things we just can't put better ourselves.
The Tomato
"A new take on the peach… Bigger, plumper, rounder and squishy to the touch, the tomato is fast becoming the norm in modern day society."
The Potato
"The second most common shape to have materialised across the nation is the potato … This wide and long bottom is a less fortunate shape; lumpy in parts it needs careful dressing and attention."
The Pear
"The pear shaped figure has now evolved into the pear shaped bottom, narrower at the top and almost twice the size at the fullest part of the behind."
The Nectarine
"Close to the cartoonesque derriere perfection of two bowling balls pushed together, it's full and round and pert in appearance.  A bottom that stands out well naturally, this bottom doesn't need too much enhancement."
Priceless. But joking aside, this is all part of some serious supermarket research by ASDA, where 85% of the 18,000 women surveyed said they worry about the size of their bum.
Tell us something we don't know. Pass us the spuds – oh, wait…