Last Updated on 18th November 2010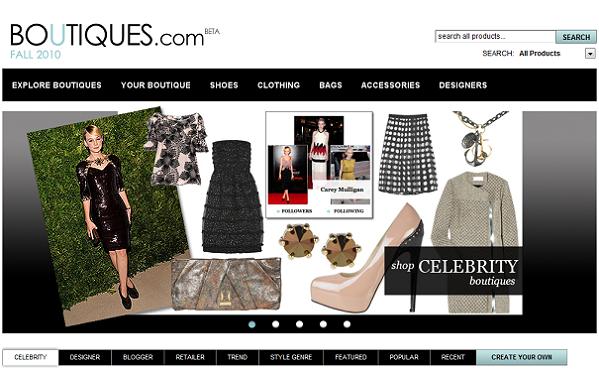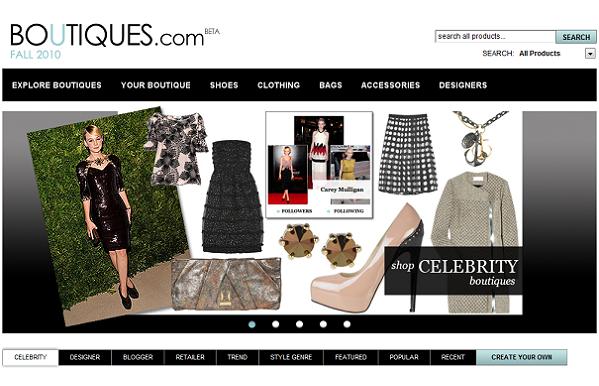 Serving the whispers that said Google's online shop would launch on Wednesday, Boutiques.com did launch yesterday afternoon with a website that met all those promises the mega search engine made in its announcement – and we've been slowly dissecting it.
For those that haven't yet seen the site, think of Google's Boutiques.com as a shopping centre that houses several different stores – but shops set up by celebrities, designers, retailers and style bloggers that you can't actually make a purchase from.
You see, Google invited a host of well-known names to create their own little boutique – essentially a mini area showing top picks from Carey Mulligan or style highlights from the Olsen twins – which act as portals that direct users to other online shops to buy those items.
And it's pretty fun, actually, because if you're cool enough not to want to shop by celebrity or by retailer or by style blogger, you can create your own shop, full of the stuff you love and lust-after – and people can follow it, too (though you'll have to go some to out-follow Carey Mulligan, whose shop is currently most popular with 478 followers).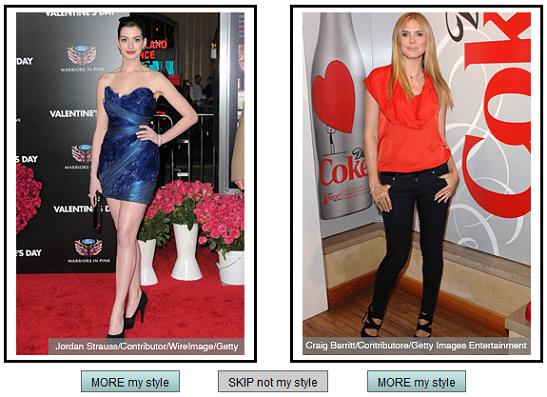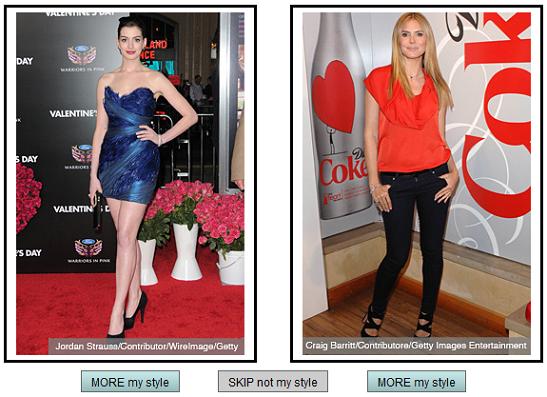 But it's not without its glitches. If you want to create your own boutique, you'll have to get past the Stylyzer test first – a quiz where Google attempts to analyse your style by asking you to choose between two pictures; usually celebrities, but sometimes designer pieces and, on occasion, things like drinks or landmarks. That's all fine… if you like to have your style pigeon holed. We, for one, don't, but it does give you the option to hit 'SKIP not my style' if neither image appeals and you're willing to wait longer.
Birds aside, Boutiques.com is a fun experience, and with its glitches ironed out and a few additions – an editor's shop really should be on there – we don't think its a half bad attempt.
But enough of what we think – what are your thoughts on Google's Boutiques?