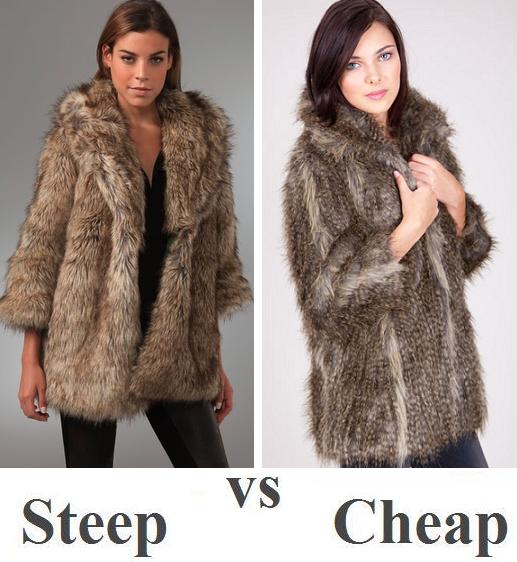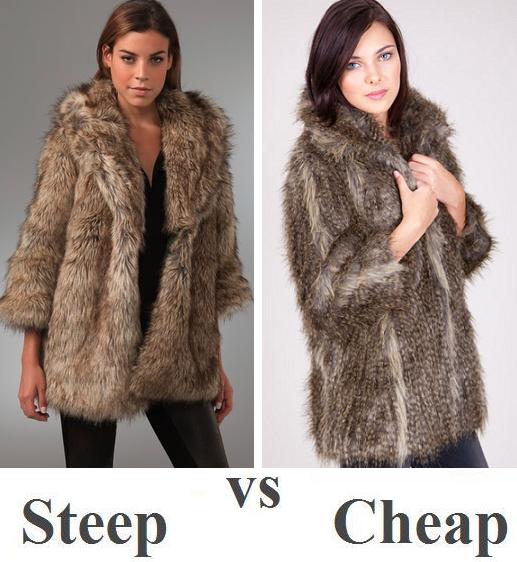 A faux fur jacket is the ultimate winter warmer, keeping the nasty cold weather and chilly winds at bay whilst ensuring we're suitably stylish to boot – so when it comes to sensible purchasing, this wise investment is a must.
Here to start us off is this gorgeous raccoon-inspired faux fur coat from Burning Torch at Shopbop.com. The autumnal furry animal shades provide the perfect backdrop to this season's surroundings, while the sleek and versatile design ensures you can wear this stunning statement piece with any one of your winter outfits.
Unfortunately, at £480 it may be a little too steep for some, so reassure yourselves that this timeless investment that will last you a lifetime.
But for those of you counting the pennies before Christmas, we've found a cheaper alternative for a fraction of the price from eBay Fashion Outlet. At just £79.99, this miso faux fur long length coat by Republic provides just the same amount of cosy comfort without breaking the bank, giving you a less expensive but equally luxe-looking cover-up for fall.
Get Republic's faux fur miso jacket, £79.99, at eBay Fashion Outlet here, or, if you've got the extra cash to splash, pick up Burning Torch's jacket, £480, at shopbop here.