Last Updated on 29th November 2010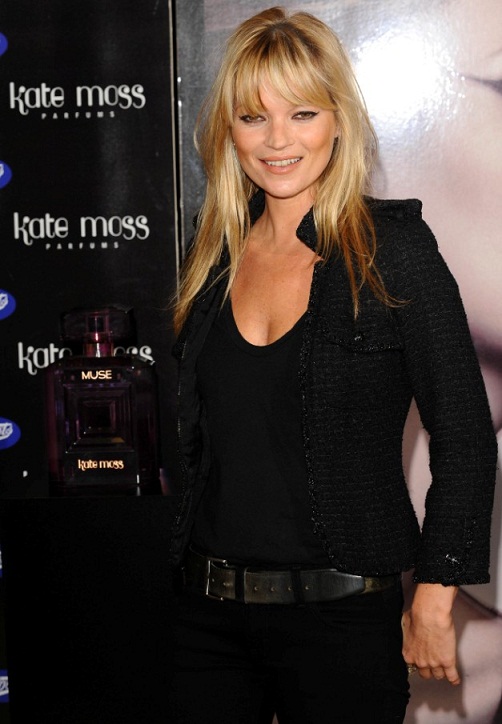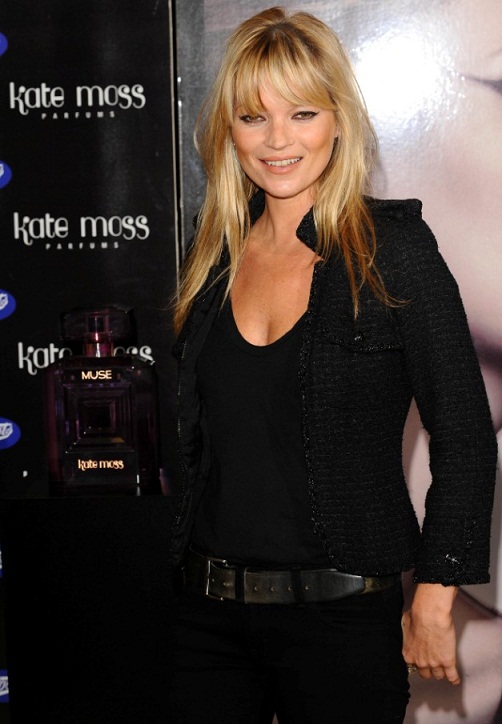 If you were shopping in Sedley Place's Boots on Friday, chances are you may have witnessed a fashion frenzy as Kate Moss made an exclusive in-store appearance to celebrate the launch of her latest fragrance, Vintage Muse.
Signing bottles for shoppers who battled the queues in the supermodel's first ever scent signing, Kate took time out to personally meet her fragrance fans and the perfume consultants at Boots, who she thanked for their ongoing support.
"We were thrilled to have Kate Moss in Boots today," said Louise Cummings, general manager at Boots. "It was a great opportunity for our customers to be able to get their Kate Moss Vintage Muse fragrance signed. [It] Makes for a perfect Christmas gift."
But Ms. Moss was also on hand to cast her discerning eye across the stylish shoppers that came to see her when she judged a competition for the best vintage look, inspired by her perfume – and not only did the winner get the seal of approval from one of fashion's favourite supers, they also got £500 worth of shopping vouchers.
Although you may have missed your chance to get your own Vintage Muse signed by Kate, you can still grab a bottle of the super's latest scent – which, we're told, is an elegant and sophisticated fragrance with rich fruity notes, velvety floral hints and splashes of femininity – on offer now.
Kate Moss Vintage Muse Eau de Toilette (50ml), £29 £18.05, available at Boots.