Last Updated on 2nd December 2010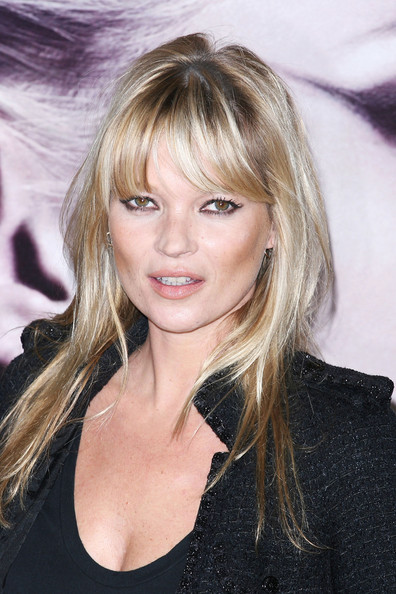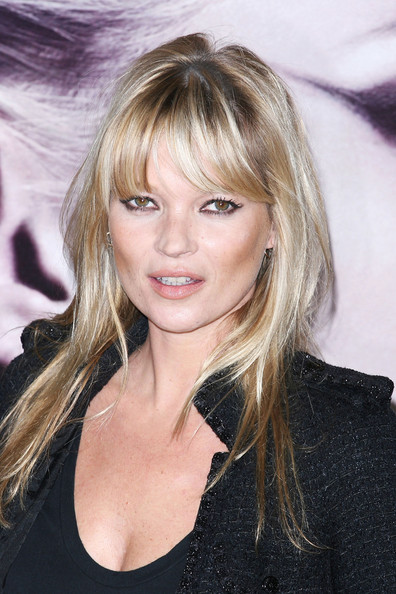 She's remained of the most in-demand supers of the past two decades, but Kate Moss is a model you'll rarely hear speak. Why? Well, quite frankly, she hates interviews – so much so they make her ill.
Talking to T magazine in a rare interview – and we what we now realise is as a rare privilege, too – Kate explains her elusive nature.
"I just hate it. When I used to do interviews a long time ago, I used to get very ill just worrying about them before they came out. I just didn't like it," she says. "When I first started out I did press because I wasn't really aware that they would write something really horrible but then they did, and I was like: 'Oh no, I don't want to go back there. I don't really want to open up myself to that kind of criticism.'
"And I think that a lot of the time you walk in a room they already know what they want to write about you, so it doesn't matter what you're like. But sometimes I will do it if I like the person or the project."
We expect fans who got their Vintage Muse fragrance signed by Ms. Moss last week will feel all the more special now.
Read the full interview over at T magazine.