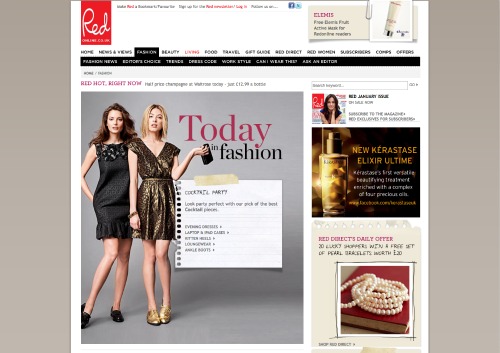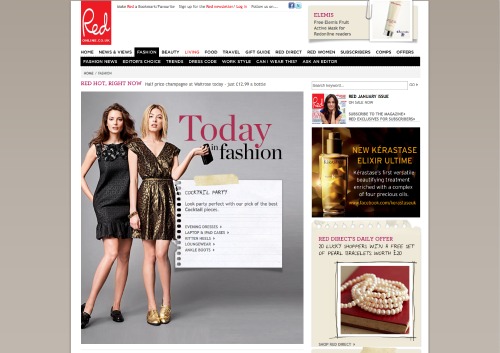 RedOnline, the UK's first all-women's luxury lifestyle site, launched this week and to celebrate, we braved the cold and went along to an exclusive press breakfast to find out more – and amidst the towers of croissants, plates of fresh fruit and endless pots of tea it was clear that each of us was about to experience something rather special, as one of our favourite lifestyle brands finally brings itself online.
Already having a strong e-commerce presence with RedDirect, it's surprising it's taken Red so long to launch an extension site, but with all the white noise of the internet it was clear from the beginning that Sam Baker, Editor-in-Chief of Red, and Lisa Helmanis, Editor of RedOnline, wanted to create something unique and realistic which didn't lose the personality of their much-loved brand.
As such, the RedOnline's modelled against the Red woman's to-do list, which aids her with her everyday jobs to help make her life run smoother – we love how the site even comes with computerised notepad snippets – whether it be a finding dress for the evening or simply what to cook for dinner.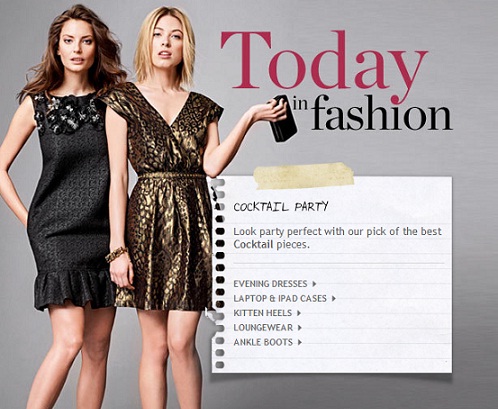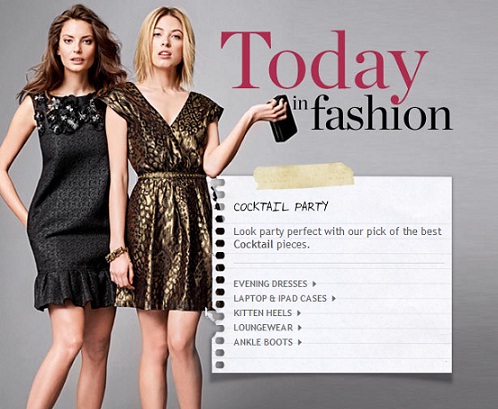 In keeping with the magazine's luxury manner, fashion, beauty, food, travel and real life make up the main sections of its online counterpart, all equally aesthetically pleasing and easy to navigate through. From fashion images and video how to's to The Red panel and News and Views section featuring real women (a core part of Red), you'll be hard-pushed to find something neither fun nor practical on the all-new site.
What's more, there are reviews, discounts and offers constantly in swing, so there really is something for the everyday Red woman. And it's this contrast between the cutting edge and every day, and the glamorous rooted in reality, which will stand RedOnline out from the rest of the virtual world.
Check the site out for yourself at http://www.redonline.co.uk/ – go on, engage in a little luxury.