Last Updated on 13th December 2010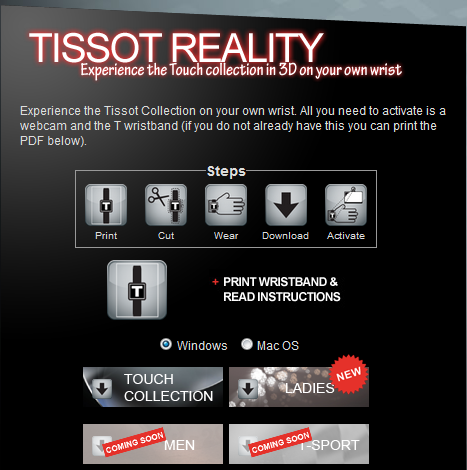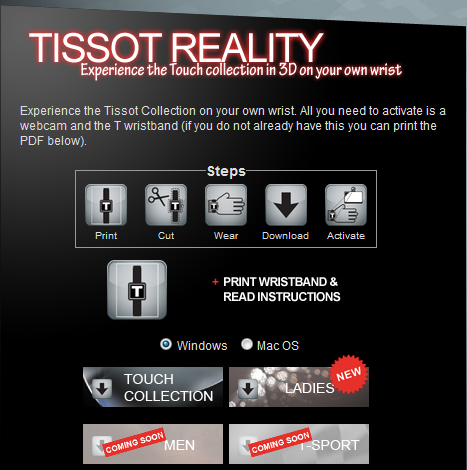 Ever resisted buying a watch online because you don't know how it fits? Tissot may just be able to help you – the luxury watch label has just launched a new augmented reality app that allows shoppers to virtually try on a watch before they buy it.
Using the same leading technology seen in the brand's first virtual campaign this spring, Tissot is launching its second reality series solely for women, where they can see how their favourite watch fits their wrist from the comfort of their sofa – and in 3D, it's as detailed as wearing the real thing.
By logging in to Tissot's website, women can print the wristband they want, wrap it around their wrist and then, after downloading the app, hold it up to their webcam where they'll be shown the style in 3D on their screens – yes, really.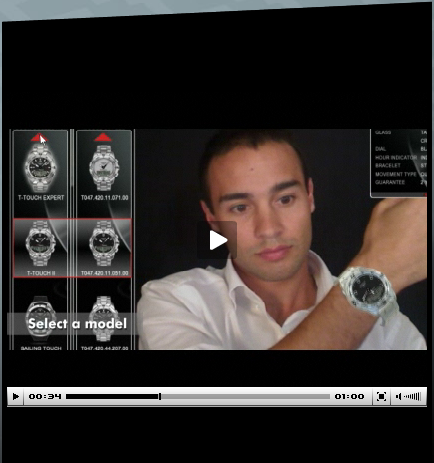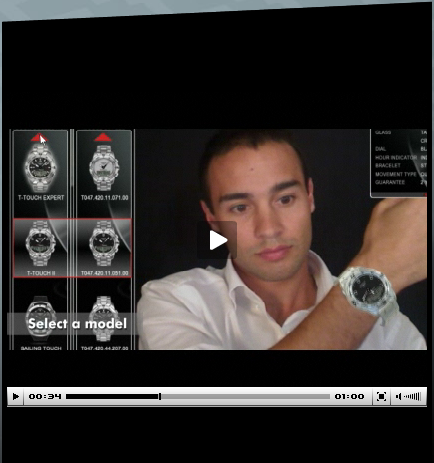 "We are delighted that Tissot is continuing to lead the way in innovation and augmented reality campaigns in the watch industry," says Kathrin Buegl, brand director at Tissot. "The first women's application will enable our consumers to experience the Tissot collection from home."
Head on over to www.tissot.ch/reality to try it out for yourself – we promise it's as fun as it sounds.