Last Updated on 19th December 2010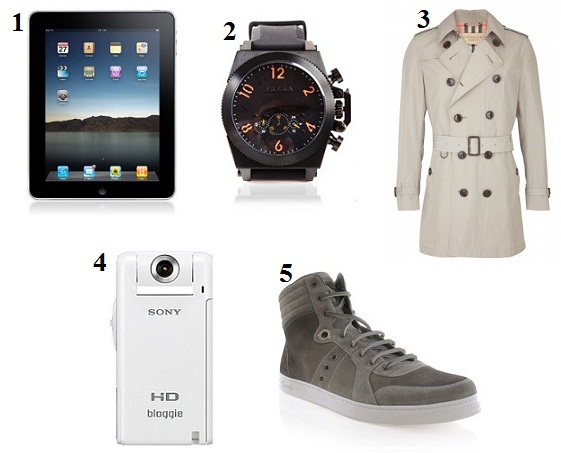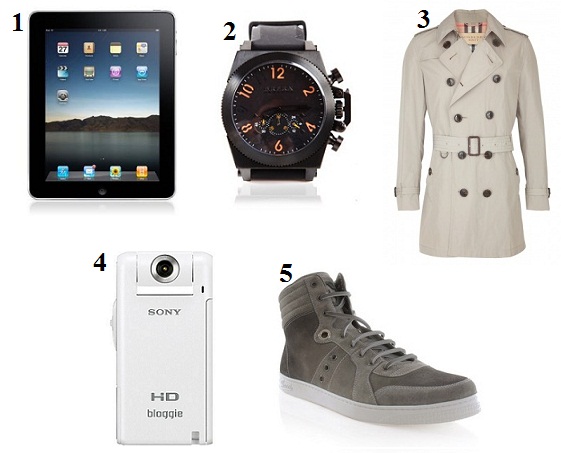 Stuck on what to get the guys this Christmas? Don't worry – from fun festive classics to cool gadgets and gifts in between, we've got something every man will love this year, no matter what your bank balance says.
If you want to splurge on the ultimate indulgence this Christmas, you'll love our top five luxury gifts for him almost as much as he will…
1. Apple iPad
Click here to see all of our luxury gifts for him!