Last Updated on 5th June 2016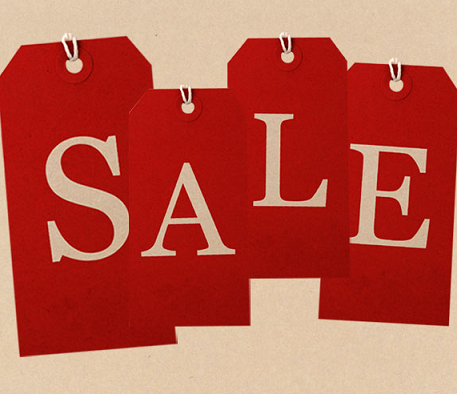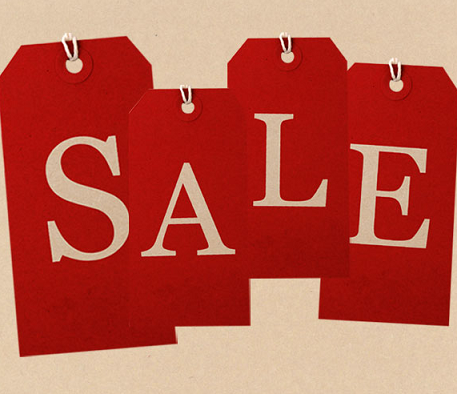 Today's your lucky day – Matches' Christmas sale is now live, and with up to 50% off some of the most covetable collections of the season, we suggest you head over with your best bargain head on.
From Chloe to DVF to Stella Mccartney and Paul Smith, Matches' AW10 collections are now available at up to half their original price so you can treat yourself to something suitably stylish for the new year.
A little luxe for less and a gorgeous gift for all your hard work – well deserved, we think.
Click here to shop the sale!