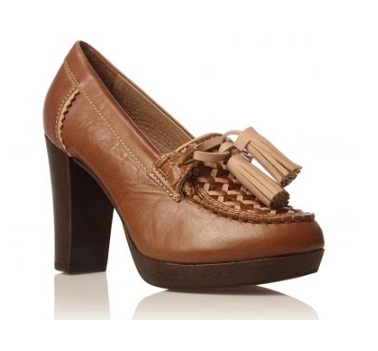 Don't forget your feet this festive season; treat your toes to something suitably stylish for the new year at Kurt Geiger – its Christmas sale has just gone live with up to 50% off!
From the best style steals to the ultimate investment, it's time to tempt your feet out of your cute cosies and slip them into something far sleeker from Kurt Geiger's autumn/winter sale.
Our pick? These Edie heeled loafers from KG, £140 £79 – the daytime style with an evening twist will take you from afternoon tea to after-dark party with ease.
Click here to shop the sale!