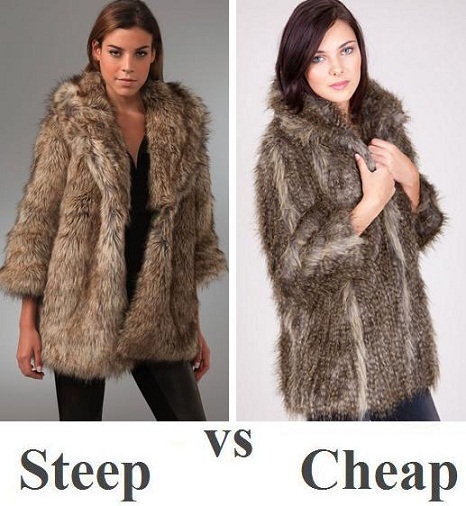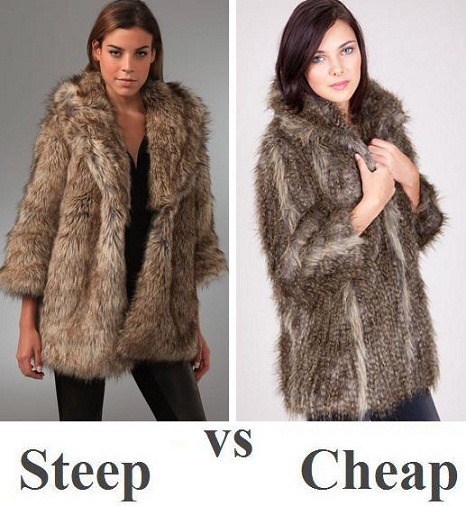 As much as we love lusting after dream-worthy designer pieces, reality is we just can't always afford to splurge – but thanks to our Steep vs Cheap, its not a problem.
We've been busy sourcing the best purse-friendly replacements to this year's must-have high end pieces to satisfy your sartorial needs and make you look luxe for less all year long – and we've picked our favourite features to share with you. The only dilemma now is which one you'll go for.
See below for our top five Steep vs Cheap picks of 2010…
3. Khaki Shorts
4. YSL Peeptoes
Click here to see all of our Steep vs Cheap from this year!