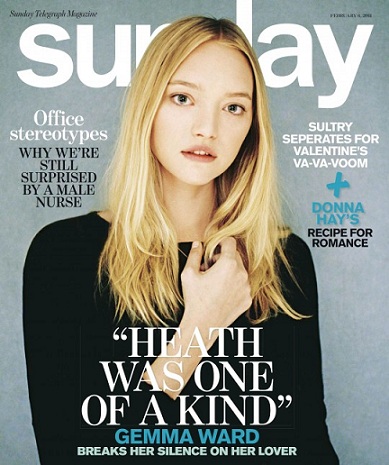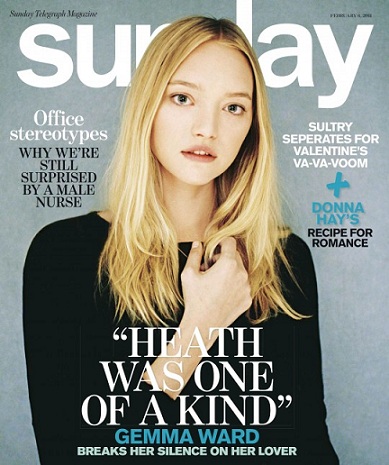 Last week we broke the news of Australian supermodel Gemma Ward's first and frankly heartwarming interview since Heath Ledger's death – and now, she's starring in her first fashion spread in years.
Appearing in Australia's Sunday Telegraph Magazine, the down under beauty certainly looks on fashionable form once again, posing in humble home surroundings with minimalist hair and make-up – but she looks a little melancholic, too.
With quotes like, "Heath was one of a kind" drawn across the images, we don't really blame her – and the accompanying story is nothing we haven't heard before – but it marks the beginning of her comeback nonetheless.
Taking baby steps back into the limelight may be just what Gemma needs – and we, for one, can't wait to see her back on the catwalk.
[Images via Fashionista]