Last Updated on 11th February 2011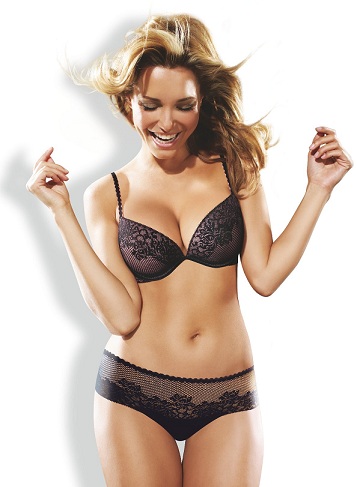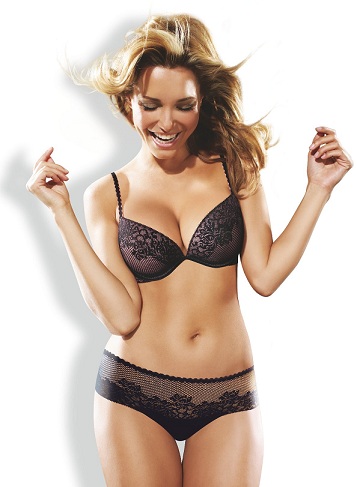 Struggling to find a bra to wear with your Valentine's outfit? We've got a solution.
Let's face it, Valentine's day is probably the only day of the year us ladies pay as much attention to our lingerie as we should, and to make it worse, we know the guys are watching, too. But knowing which bra design suits which dress can be a tricky business.
To make sure your sartorial dilemas are well and truly solved, we asked our friends at Wonderbra to dish some expert advice on what style bra should be worn with what style staple – and they delivered a handy little guide.
See below for Wonderbra's top tips to putting your best bust first on February 14th…
Strapless
Going strapless? Look for a strapless bra with maximum non-slip support.
"Make the most of your strapless dress by getting your hands on Wonderbra's Ultimate Strapless – it really is the ultimate party accessory," say Wonderbra's experts. "The unique hand shaped structure means you get that famous Wonderbra cleavage, but without the fear of it sliding down, allowing you to keep dancing all night."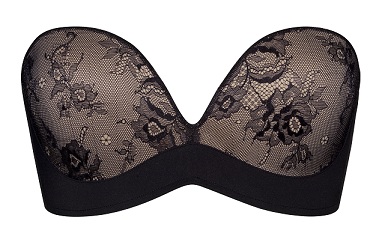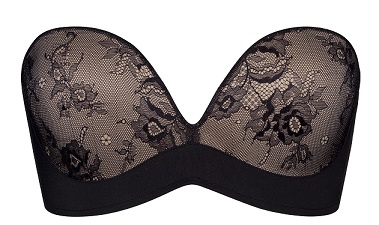 Black lace Ultimate Strapless bra, £36, available at Debenhams. BUY NOW!
V-necks and small busts
If your bust's a little on the small side or you've got a killer cleavage-flashing dress, try a bra that gives you a natural, fuller cleavage.
"Wonderbra's Full Effect bra boosts you by up to two cup sizes but gives a natural look because of its' unique 3D padding which boosts from every angle. The padding is made of a combination of gel, air and foam, making it incredibly light and comfortable to wear."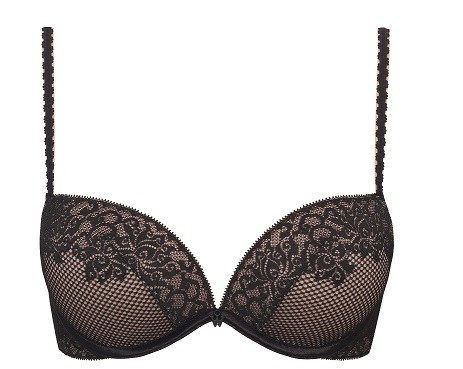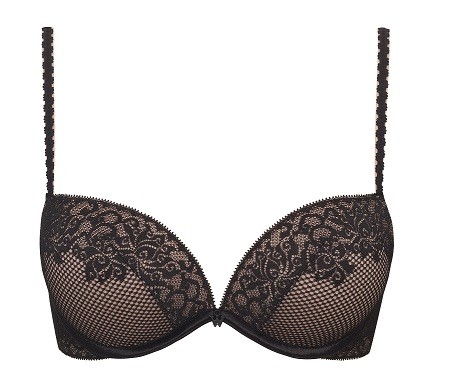 Wonderbra Full Effect bra, £29, available at Debenhams. BUY NOW!
Big busts
If you're well endowed, don't try and squeeze into something skimpy. Instead, opt for fuller styles that lift and support without sacrificing style.
"To create a bit of oomph without padding, look no further than our D to G range," suggest Wonderbra. "This range, specifically designed for fuller busts, gives you lift and support to make the most of your natural assets."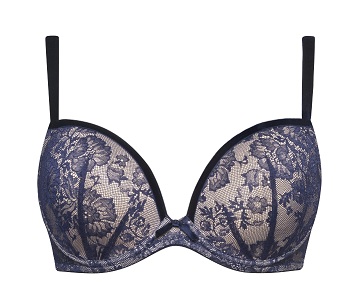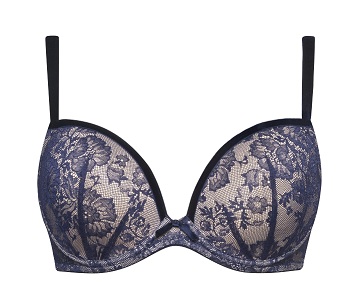 Wonderbra D-G lace and velvet bra, £28, available at Very. BUY NOW!
Awkward necklines
Does your dress come with tricky cut-outs or awkward neck shapes? Don't worry, you don't have to brave it without a bra – look for a style with multiple strap options that can cross over, come off and adjust to suit your situation.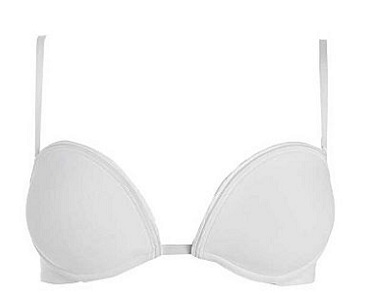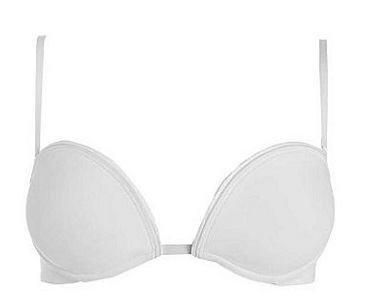 Wonderbra Multi Plunge bra, £29, available at Debenhams. BUY NOW!
Make a statement
So you went for that LBD but still want to make a splash?
"Give a certain someone a special surprise and choose a lingerie set in a bright colour to wear underneath a black outfit," say Wonderbra. Plus, it'll give your style a new-season shake up, too.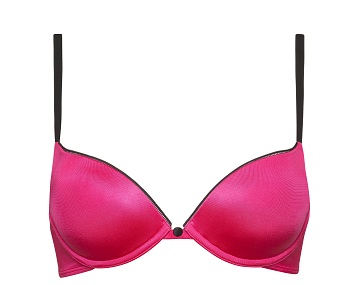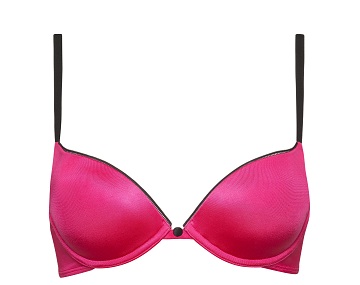 Wonderbra Gel Button bra, £22.50, available at Debenhams. BUY NOW!