Last Updated on 15th February 2011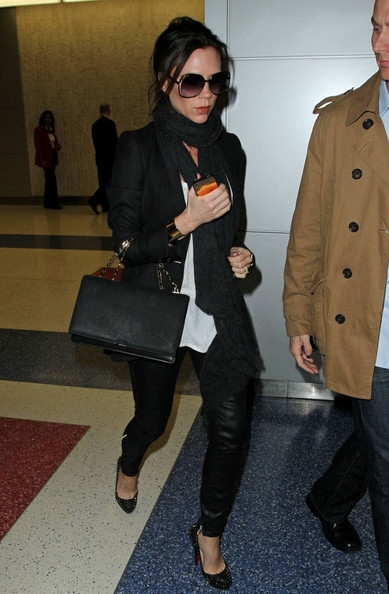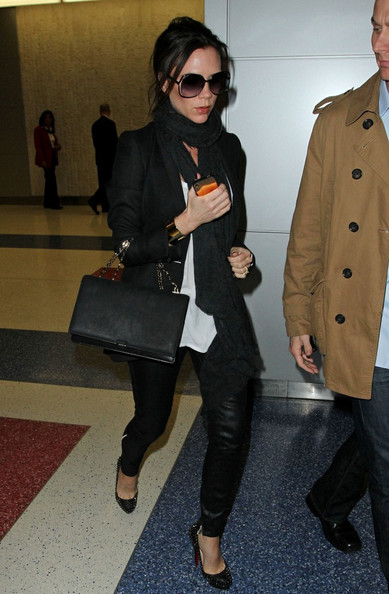 Good news, fashion fans – VBH has just landed on the shelves of Neiman Marcus for your shopping pleasure.
Launched in 2000 in honour of the ex president of Valentino, Mr V. Bruce Hoeksema, VBH's timeless designs are crafted from the finest Italian fabrics and skins – python, anyone? – making them a sartorial hit with fashion's big players.
And just to make them especially chic, each VBH bag comes complete with an inside plaque detailing the design name and its unique serial number. Sweet, huh?
Luckily for you, you can get your hands on the luxe everyday and evening bags, too. Head over to Neiman Marcus to shop now!