Last Updated on 5th June 2016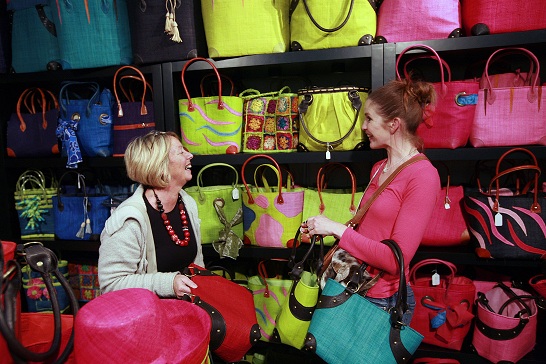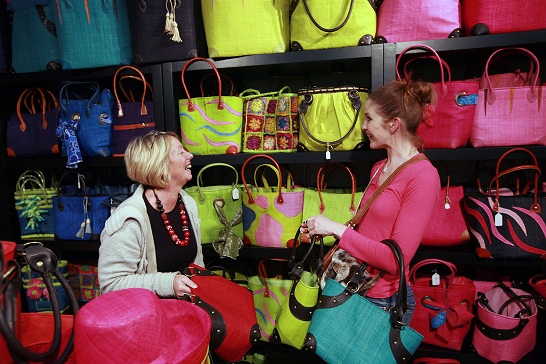 Don't forget, girls – there's only two days left to win tickets to this year's Ideal Home Show!
We're giving away five pairs of tickets to this year's exhibition where, among the hottest homeware, chicest show homes and the tastiest celeb-cooked treats, you'll find fashion and beauty galore in the Ideal Woman section – and you'll also spot us giving live demonstrations on the catwalk.
We'll be showing you how to translate this season's hottest trends from the catwalk directly into your closet and dishing out expert advice on where to source spring's must-haves.
Fashion-filled and fabulous, it's got all the ingredients to luxe up your lifestyle. Make sure you don't miss out on the fun – click here to win tickets!