Last Updated on 2nd August 2011
Good news, hair dos: ombre, dipped tips, light ends – whatever you want to call it – is still in for spring, albeit in a subtler style.
With warm blondes ruling the runways this season, I, being a blonde in dire need of brightening thanks to the dullest of winters since records began, am in my element – not least because I now have a shiny new 'do.
Eagle-eyed fans will have probably seen a tweet or two last week when I headed to Taylor Taylor London, the capital's leading celebrity salon, to put this trend to the test. After all, we've seen look great on Alexa and we've seen it work wonders on Drew, but does this faded look fare well on your average fashionista?
You betcha – and unlike your traditional highlights, it doesn't require root touch-ups, which makes it incredibly well-wearing (and better on the bank balance).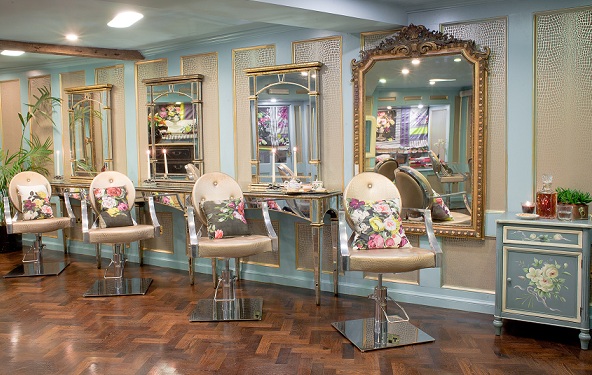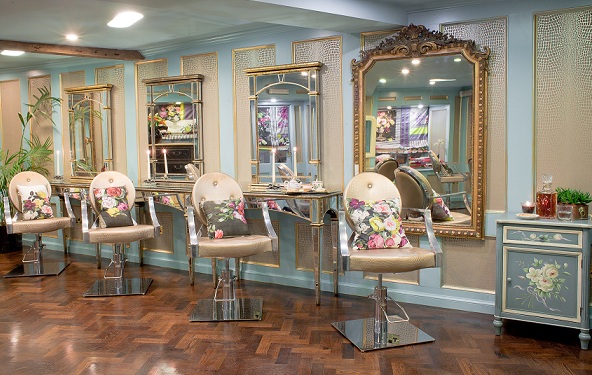 I arrived at Taylor Taylor's flagship salon in the heart of east London a little nervous – truth be told I have a slight fear of hairdressers ever since a fatal fringe accident in the Nineties – but excited about the outcome. I'd been looking a little mousey for months, and as my fellow blonde buddies will tell you, that's not a creature you want to be associated with when you're supposedly blessed with the colour people pay big bucks for.
But, you know, as I relaxed on the black and gold striped chez lounge, ordered my cappuccino from the central black-studded bar and gazed at my modern art deco surroundings, I felt pretty at ease.
Hopping in my gold armchair I sat and chatted to Hannah, Taylor Taylor's top hair colourist, about how I should wear my new 'lighter ends' when I got them – messy's best, FYI, which works well when you have as little time to address your hair in the mornings as me.
She talks me through the process as I watch her work magic in the gold gilt mirror. Ombre-ing is a little less precise than your average highlights – Hannah weaves sections of my hair with her finger rather than the tail of a comb, and she backcombs every section before colouring so that when the hair dries the colour is fused out at different levels. Surprisingly simple for something that looks so effective.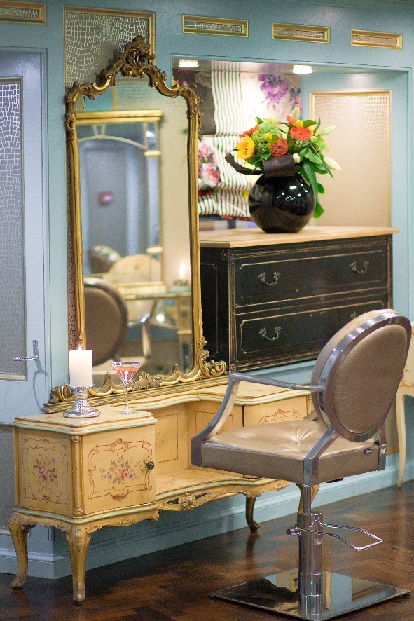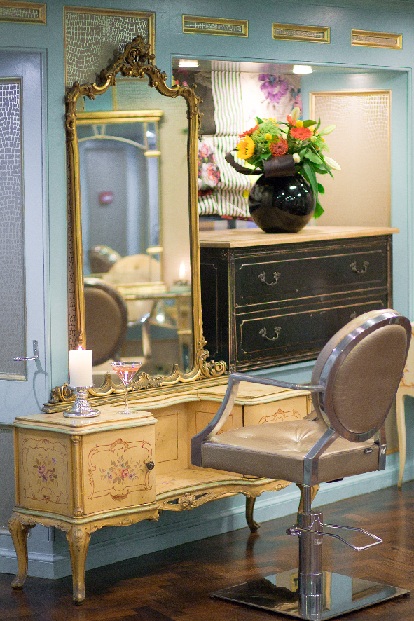 I sit and read a couple of mags while my colour develops before being whisked off through a dark, decadent hallway and down a spiral staircase into a dimly lit wash room. Five sinks set across gold metallic tiles offer an intimately luxe surrounding for my hair wash, interrupted only by a Buddha in the corner offering to excite my nose and relax my brain with his candle.
Thanks, Buddha, it worked a treat – as did my heady massage that I probably enjoyed a bit too much.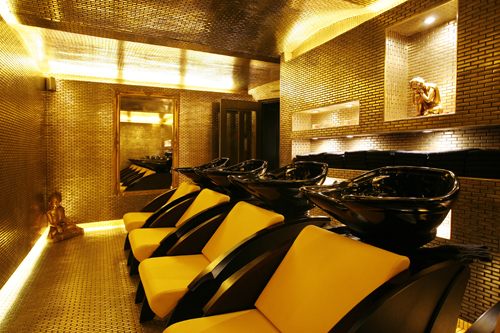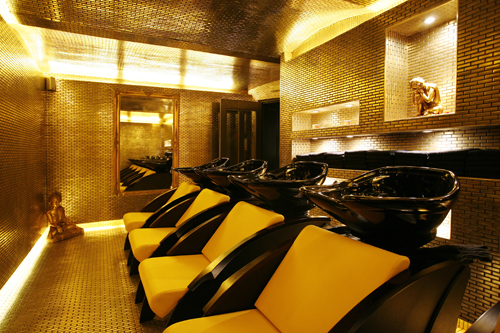 Back upstairs to see the results. A flash of blonde here and a streak of bright there fly around as my hair's roughly dried – I can't quite make out the results yet, but I already look so much better for being brighter. It's amazing the difference a shade or two make. I wish I came last year already.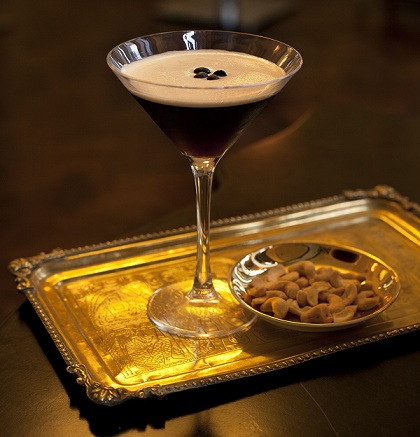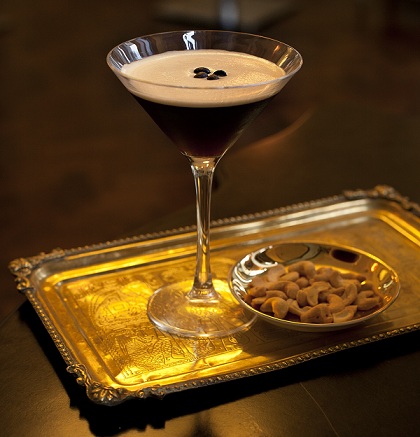 Hannah looks as excited as me as she finishes off my blowdry, but not quite, because she's doing that thing where she wraps my hair around the brush and unravels one turn at a time to reveal soft curls. Small pleasures, perhaps, but in a world where we reach for the hair straighteners all too easily it's refreshing to watch the real method in action.
A sprinkle of magic powder, which instantly transforms my loose waves into a textured, touseled triumph with the perfect amount of messy, and I'm good to go.
Time to check it out. Oh my! Bright and artfully blended, my ombre hair looks luxe and, luckily for me, totally natural which means no worries about root touch ups or it wearing too quickly.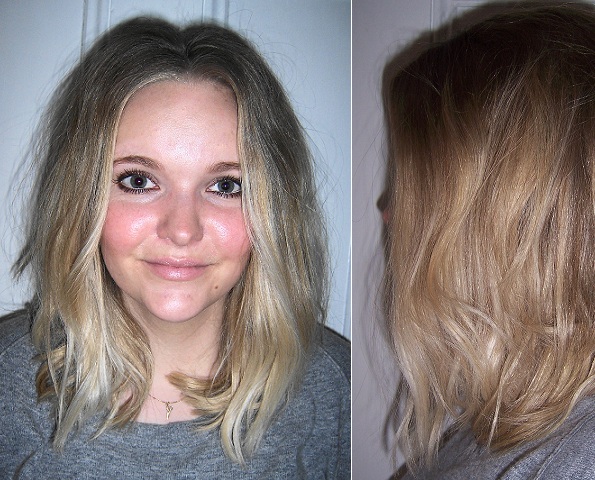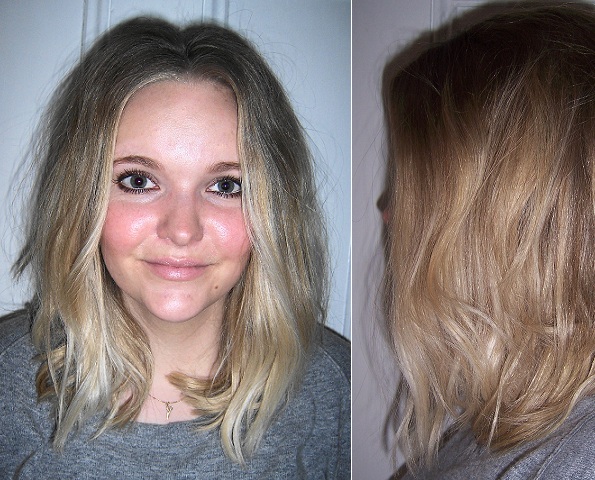 And if you think I'm just blowing my own trumpet (I am, I've been blowing it for a week), ask Sarah, Taylor Taylor's founder, who came down to meet me upon my transformation and lathered me in compliments – an especially personal touch.
I can't say enough good things about Taylor Taylor, so perhaps I better quit while I'm ahead – but if you're looking for the ultimate pampering experience in super-stylish surroundings; service that makes you feel like royalty but chatter that feels like it comes from life-long friends, I suggest you book yourselves in.
But don't take the gold seat on the right. That's mine.
Call Taylor Taylor on 020 7377 2737 to make an appointment, or visit www.taylortaylorlondon.com for more information.