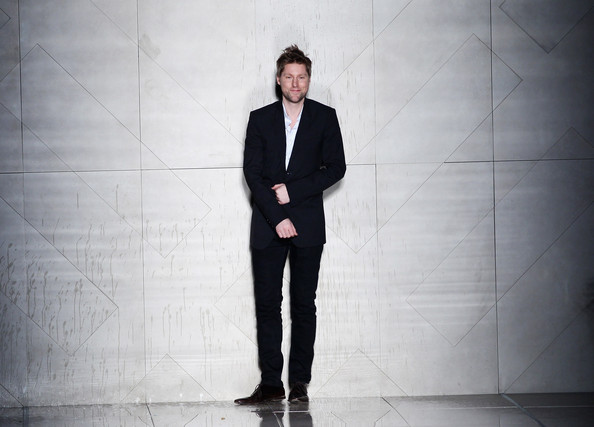 Burberry's chief creative officer, Christopher Bailey, is set to receive an honorary doctorate from Sheffield Hallam University in recognition of his contribution to fashion, alongside his string of charity work – marking his third doctorate to date (he already has two previous awards from Westminster and Huddersfield University). Nice touch, Bailey.
"I am looking forward to spending time at Sheffield Hallam University and to meeting their final year fashion students," says Bailey. "I am extremely honoured to be recognised by the university in this way, and I am particularly passionate about supporting the next generation of British design talent."
After successfully setting up the Burberry Foundation in 2008, Bailey now continues to help many young people in the industry achieve their goals through creativity, making him a well-earned candidate for such a prestigious accolade.
"Christopher is an internationally successful figure in the industry, with a passion for sharing his talent by educating others," the university's vice-chancellor, Professor Phillip Jones said in a statement. "We are proud to welcome him to Sheffield Hallam, which has a proud history in art and design dating back to 1843. Today we boast state-of-the-art facilities for creative students and offer a range of subjects, from fine art to fashion to product design."
Bailey is set to receive his third doctorate on March 18th at a private ceremony, reports Vogue UK.