my-wardrobe.com turns five this week (boy, do we feel old), and we're super excited for our friends on hitting such a major milestone in their fashion fare.
So to celebrate its fifth birthday, we've picked our favourite five items from its shelves to form the perfect Friday night outfit fit for festivities.
See below for our top birthday picks and join us in raising a glass to the girls (and boys) – chin chin!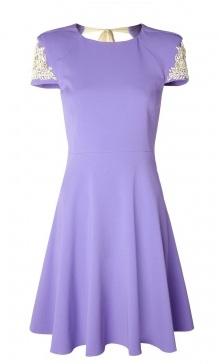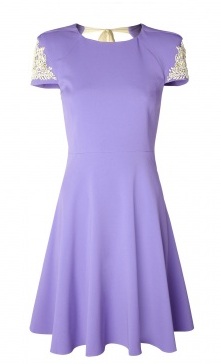 Tibi's embellished shoulder dress is soft and sweet, but it packs a statement punch. We love it's flirty, flippy shape and intricate bead detailing, and it's pearl ribbon tie adds an especially chic touch – wear it to spring soirees, special occasions and garden parties aplomb.
Tibi embellished shoulder dress, £483, available at my-wardrobe.com. BUY NOW!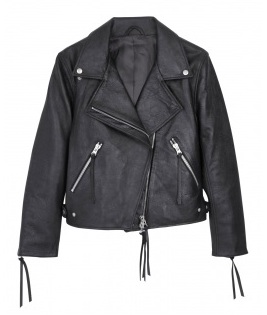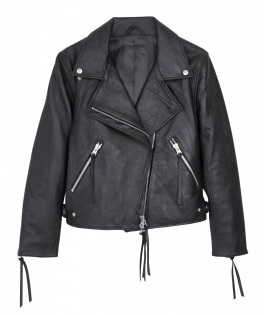 Keep the spring chill at bay with Acne's leather biker – it'll add a tough-luxe edge to your evening look warding off April's showers.
Acne Rita leather jacket, £700, available at my-wardrobe.com. BUY NOW!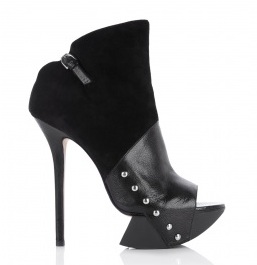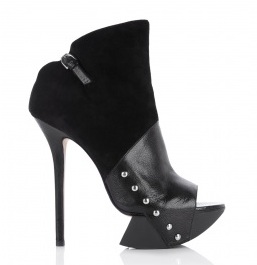 A pretty dress needs bringing down a peg or two, and Camilla Skovgaard's black trekking sandals are the perfect way to do it. Achingly cool but totally sexy, they'll add significant edge to your feminine frock.
Camilla Skovgaard black trekking sandal, £379, available at my-wardrobe.com. BUY NOW!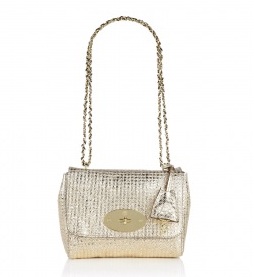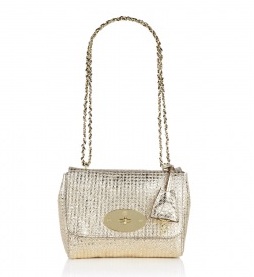 Never underestimate the need for sparkle. Mulberry's diamond Lily may be pint-sized, but it's bursting with cool-girl glamour.
Mulberry Lily in diamond sparkle, £506, available at my-wardrobe.com. BUY NOW!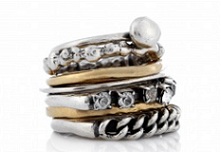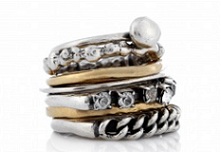 Finish with an understated but striking ring for extra style kudos – we love Iosselliani's stackable rings for endless mixing and matching.
Iosselliani chain and metal mixed ring, £158, available at my-wardrobe.com. BUY NOW!
That's Friday night sorted – happy birthday, my-wardrobe! And we should probably mention that they're giving away five amazing prizes to celebrate their special day – find out how to enter here.