Last Updated on 19th October 2013
Two days – and counting – until the big day (we're so close we're nervous to even utter the words).
While for Wills and Kate it's the biggest day in their lives, and for the royals one of the biggest in their history, for us it's another bank holiday and the chance to get royally jolly.
If, like us, you plan to have a little royal wedding party of your own, we've picked out the best buys for your soiree to have to celebrating in true high society style.
From novelty gifts to must-have memorabilia, see below for the bits and bobs that'll make Friday 29th one to remember…
1. Emma Bridgewater Royal Wedding Tea Towel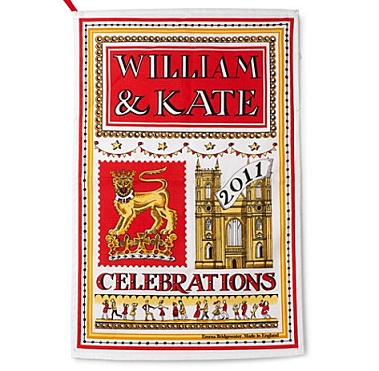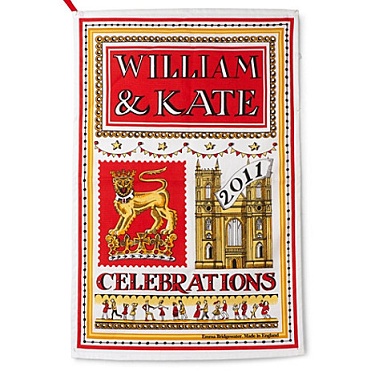 £10, available at Selfridges. BUY NOW!
2. Jan Constantine God Save the Queen cushion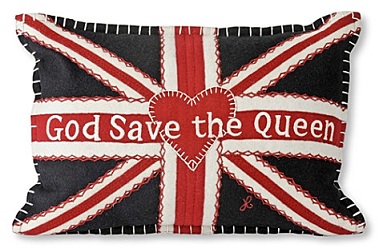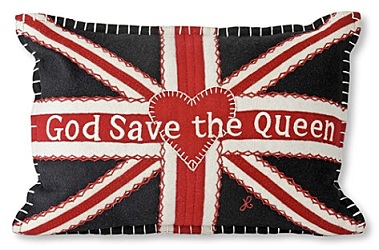 £65, available at Selfridges. BUY NOW!
3. Emma Bridgewater Union Jack Teapot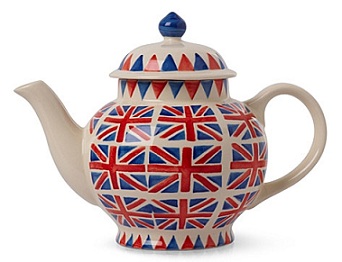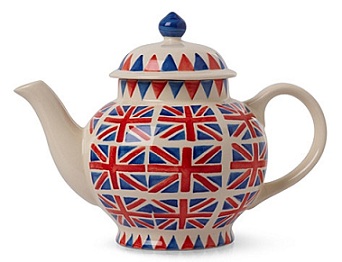 £62, available at Selfridges. BUY NOW!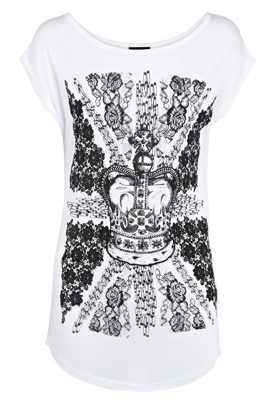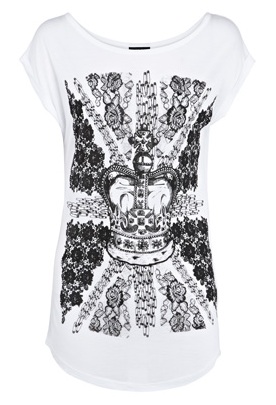 £20, available at Warehouse. BUY NOW! (30% goes to Fashion Targets Breast Cancer)
5. Royal Wedding Contemporary Plate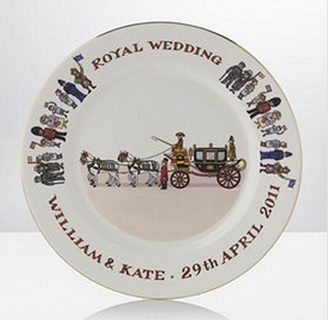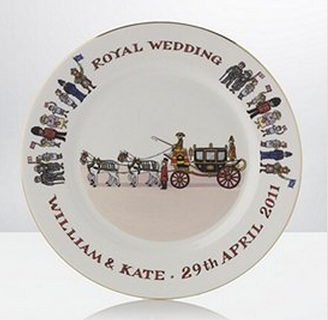 £19.95, available at Harrods. BUY NOW!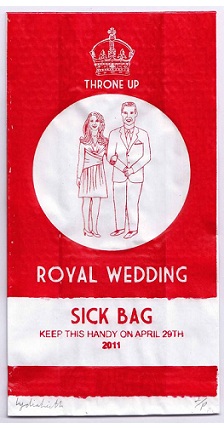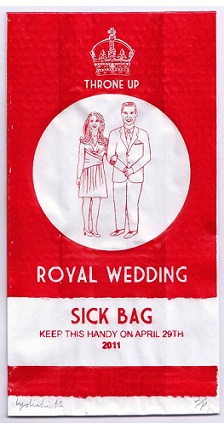 £3, available at Lydia Leith. BUY NOW!
7. McLaggan William and Catherine Heart Mug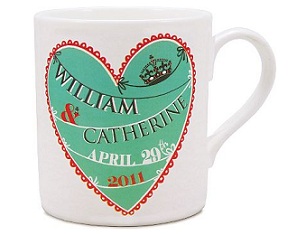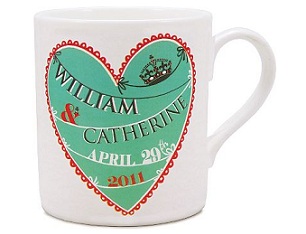 £8, available at House of Fraser. BUY NOW!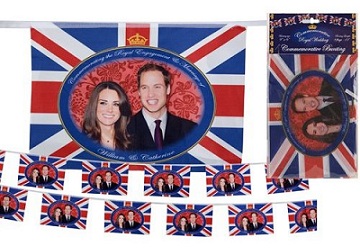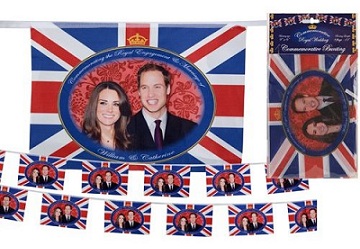 £9.95, available at Amazon. BUY NOW!
9. Pommery Pop Union Jack Edition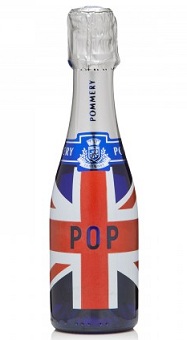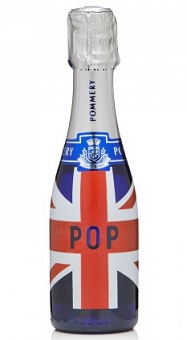 £12.50, available at Harvey Nichols. BUY NOW!
10. Alexander McQueen Brittania Skull Box Clutch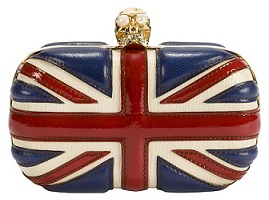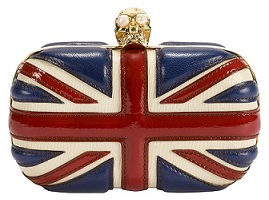 £750, available at Alexander McQueen. BUY NOW!