Last Updated on 19th March 2018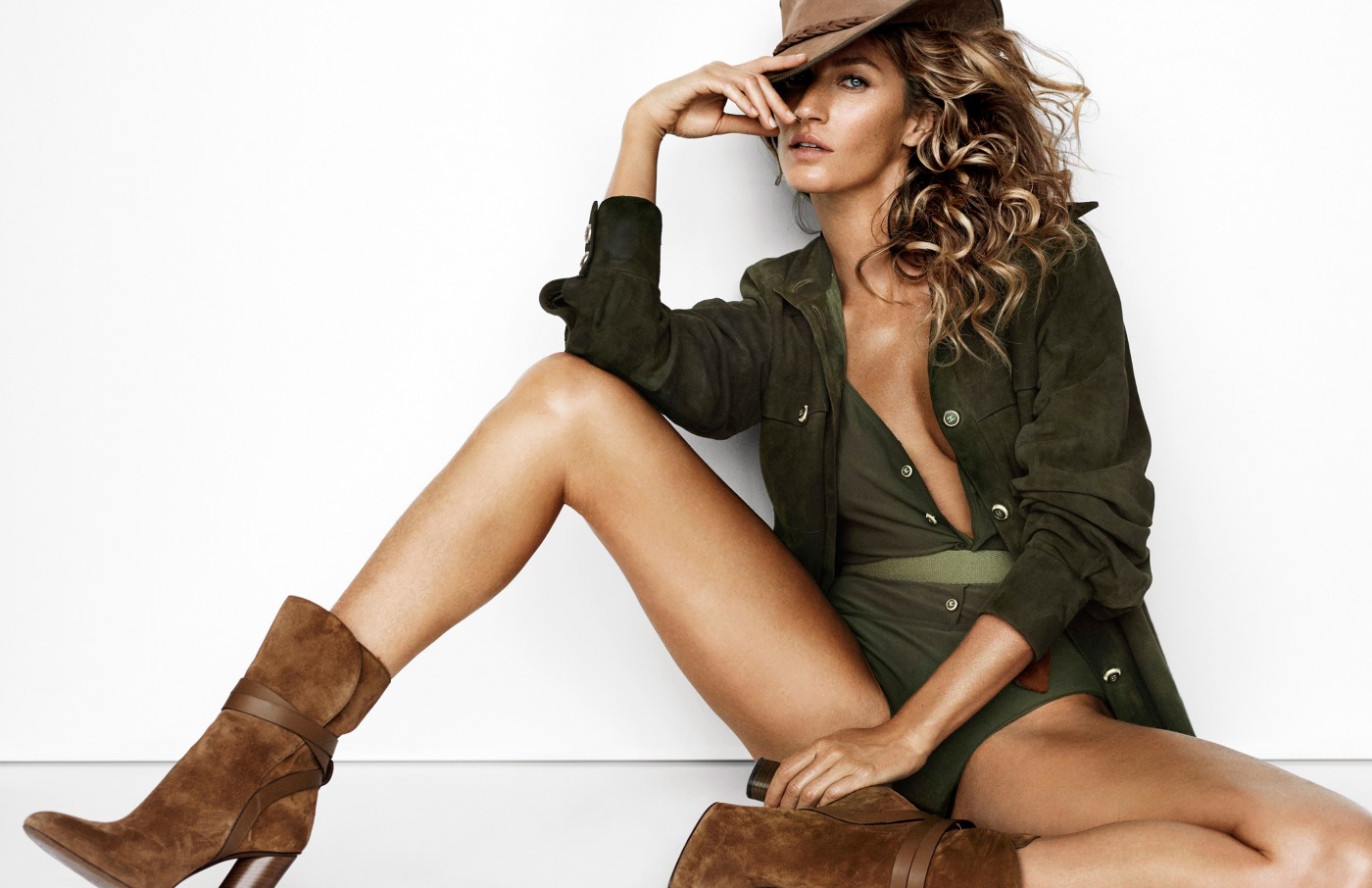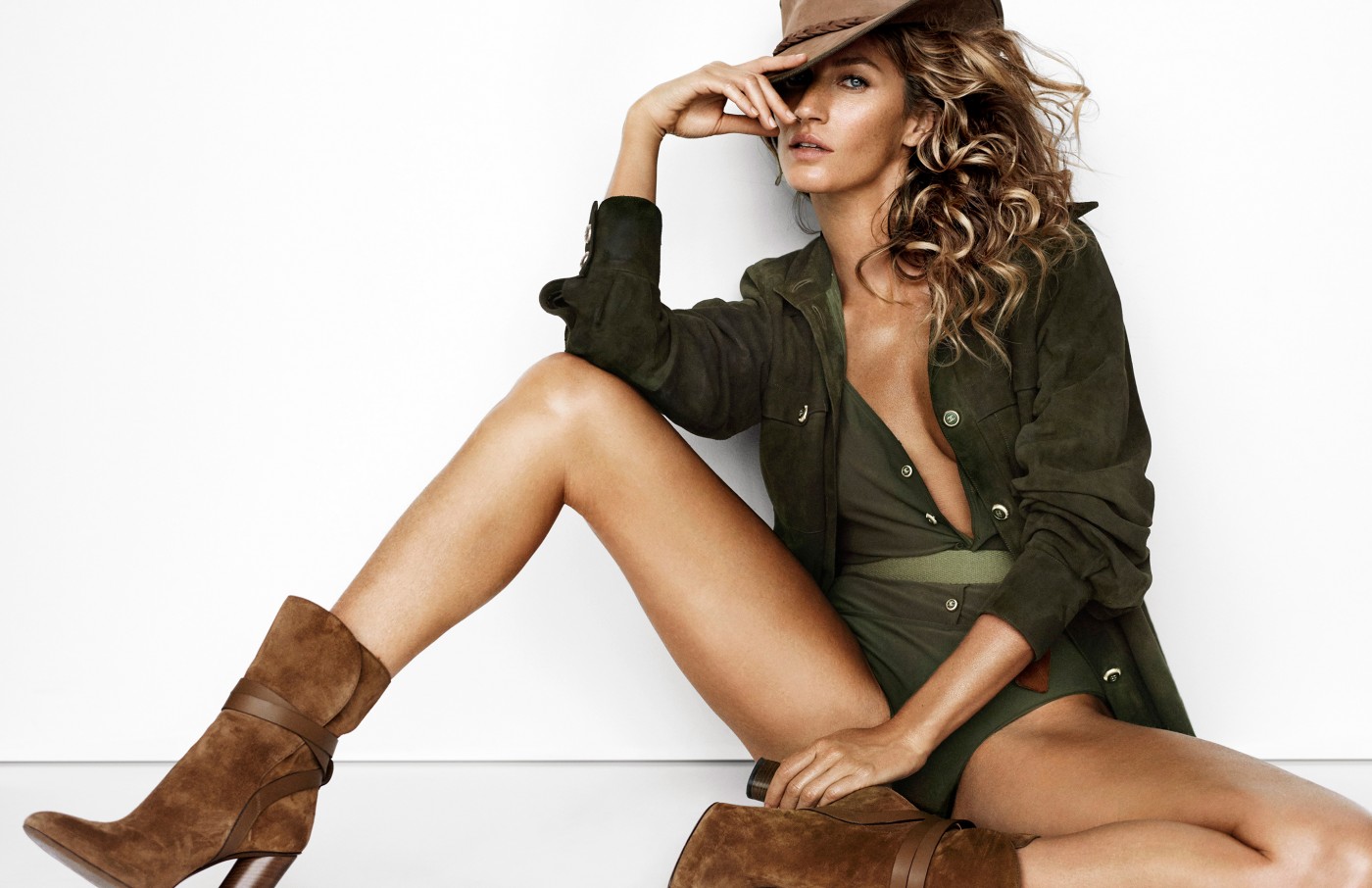 Some people are so well known that their name is reduced to just a word. Blake, Alexa, Posh and Naomi are all girls that need no surname to be recognised, and when it comes to the modelling, there's Gisele. Ah yes, synonymous with impossibly long bronzed legs, Brazilian curves and that smile.
But apart from being Mrs Tom Brady, new supermum – you'll remember the scandal over her 'breastfeeding should be law' comments – and businesswoman extraordinaire, let's not forget her roots.
Named by none other than Naomi Campbell as the last supermodel, and after topping the Forbes Supermodel Rich List again, we chart the model highs and meteoric rise of Gisele Bündchen…
Born to German-Brazilian parents in 1980, like all good supermodels her talent was spotted young, and in a McDonalds, of all places (anyone else ever seen a model scout when grabbing a burger?). At just 14 and already nearly six feet tall, Gisele began a career that would see her secure three consecutive Vogue covers by the age of 19.
The real money maker for her modelling career, however, was a five year contract with Victoria's Secret that would send her fame stellar. It was here she perfected the horse-walk – that stompy, legs lifted high strut with which she walks the catwalk.
While her modelling work brought fortune and the coveted title of Leo DiCaprio's girlfriend, Gisele has never rested on her looks. Sure, representing luxury brands including Dior, Louis Vuitton and, bizarrely enough, Apple, earned her up to $33m a year, but her other ventures include charity stints and philanthropic work (she was honoured at this year's Global Environment Citizen Awards, in fact).
But what is it that makes her so special?
Her selling power, in a nutshell. Gisele's ability to shift products from the shelves is unrivalled since the days of the supers – her $45 million worth over the last 12 months is in a league of its own compared to second and third richest supers, Heidi and Kate, who total $20 million and $13.5 million respectively. And as the face of Pantene, she's boosted the beauty brand's sales by 40% in her native Brazil in the past year alone.
She's a working mum, a businesswoman heading an empire almost double any other models', and of course, the world's most successful super – and she's only 30.
If that's not worthy of a super-super title, we don't know what is.