Spring is the time for new beginnings, and in the same way you clear out your wardrobe for new summer clothes, it's a good time to think about revamping your hair.
After a dull and dark winter, chances are your hair may be looking the same, and since spring's throwing out some pretty sweet hairstyles, we're feeling more than ready to try our favourites out.
We've picked the hottest hair trends for summer which will definitely satisfy your need for change and make you feel suitably fresh in the process.
Whether it's a new colour or a simple change of up 'do, find some inspiration below from the spring hair trends we can't wait to try out…
Ombre hair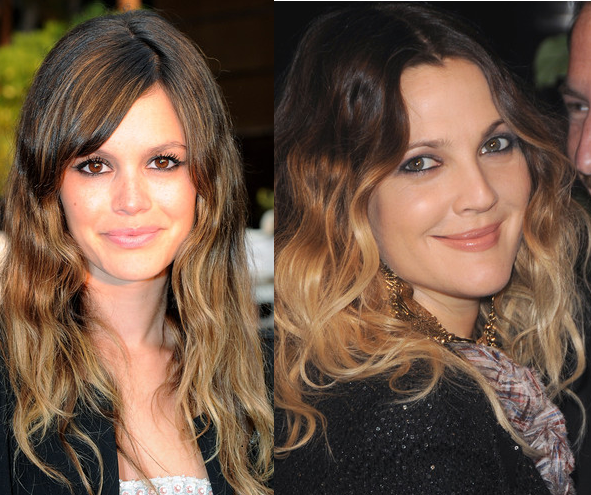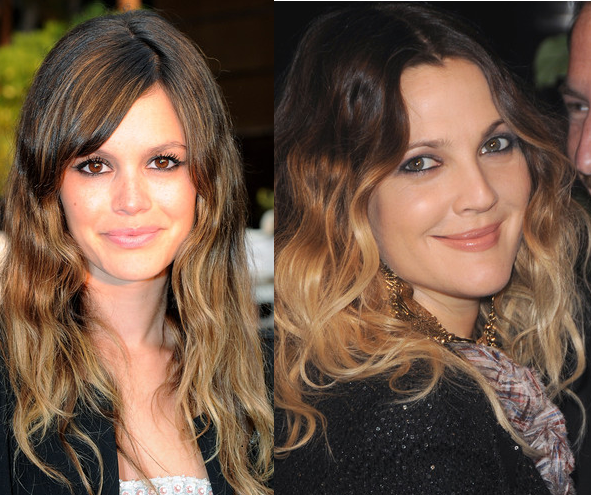 Unless you've been asleep for the last six months, chances are you'll have noticed that highlights are looking a little different these days. The hottest trend right now – well, since last autumn, actually – is ombre highlights, a new lightening technique where colour is haphazardly applied through the bottom layers of your hair to create outgrown roots and sunkissed ends. Perfect for when the sun starts shining, this season's ombre is less extreme, but it's still there in creamy caramels, bronzed browns and honey blondes for a softer, spring-friendly approach.
Red hair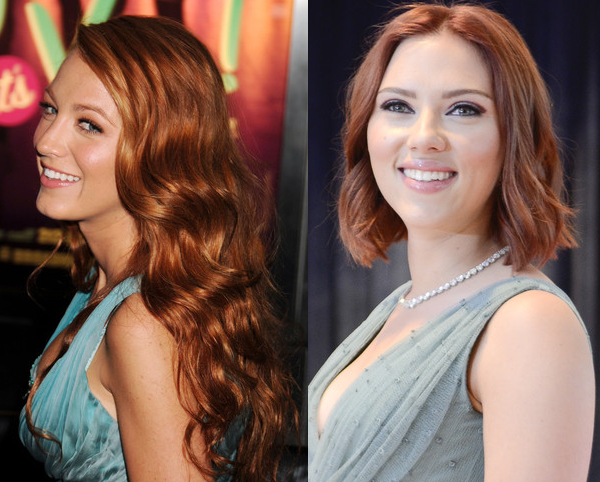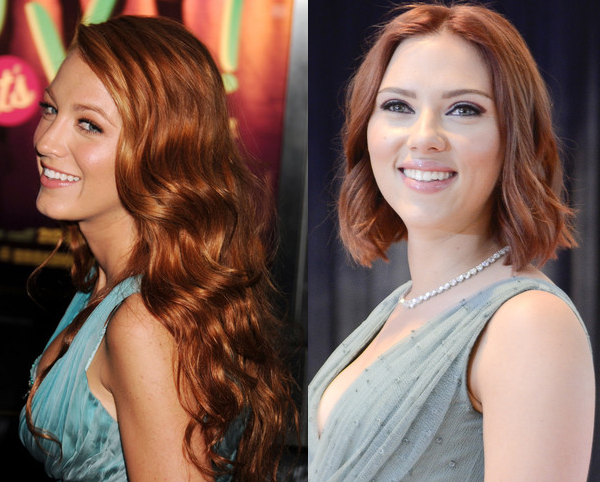 When two of the most famous blondes on the planet dyed their hair recently, we knew we were in for a red hot trend. Carrying on from winter through to the summer, shades of burgundy have turned to copper and they're sizzling into the limelight. But don't worry, it doesn't have to be permanent. Home dying kits are far more sophisticated than they used to be so throw on a temporary dye to try out the trend if you're anxious.
Ballerina bun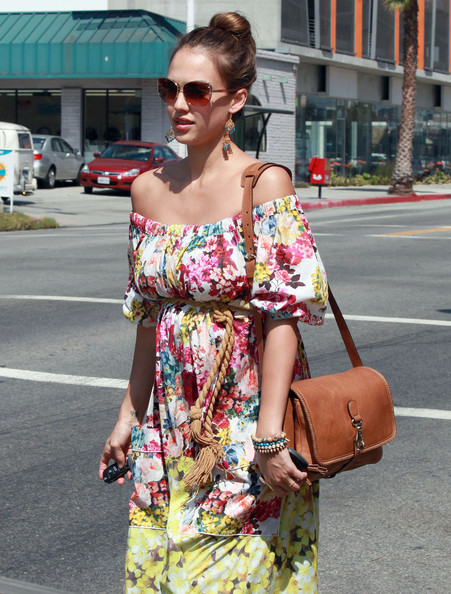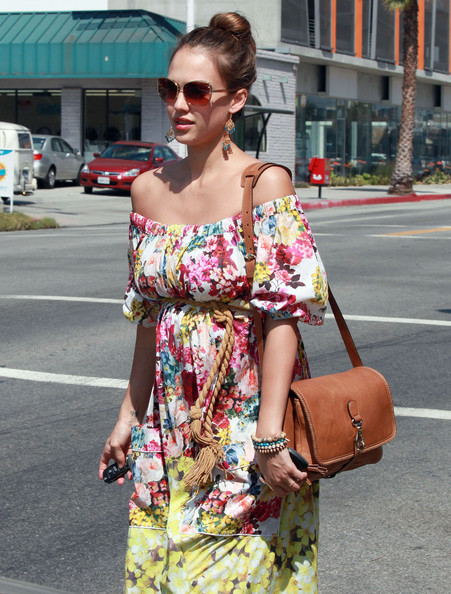 Ever since Black Swan hit the cinemas, the world's gone a bit ballerina barmy. Proven by Natalie Portman and Mila Kunis in their roles in their hit thriller, nowadays there is no other way to wear your hair up than in a top knot – and the fash pack have been sporting it for a good few seasons. Still fresh for spring, it's just as strong a look for the day or the evening, whether you've slung it up with an elastic band or spent hours smoothing and pinning it. And the greatest thing? There are no rules, you can wear it as high, as neat, as big or as small as you want.
Braided up-do's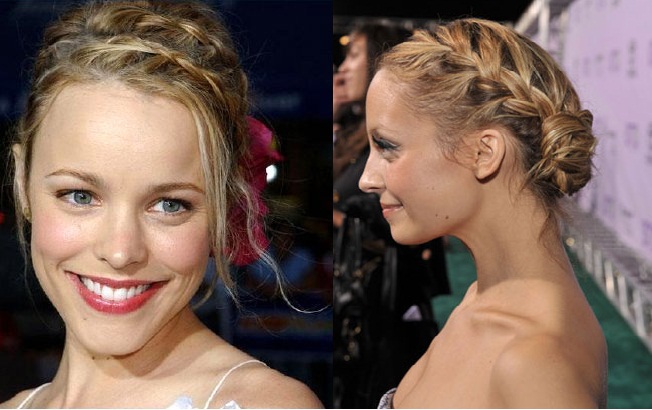 The prettiest way to wear your hair this season is with a halo of braids, like Rachel McAdams and Nicole Richie, and as seen on the runway at Erdem. Whether you weave it into a side plait or pin plaited pigtails over the top of your head, braids can be done on unwashed hair making it a cute and convenient update.
Big hair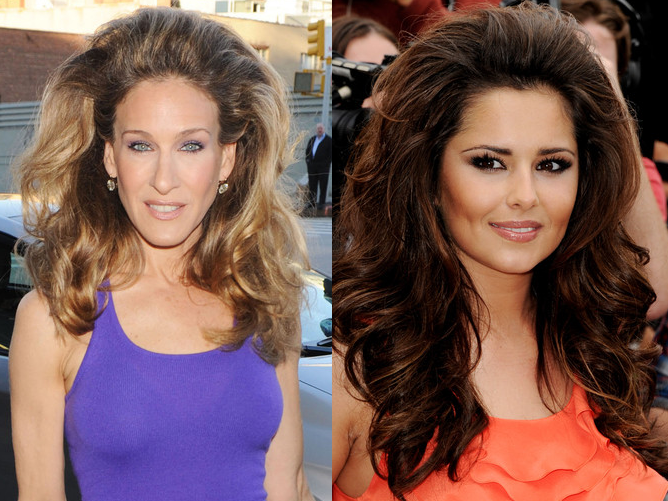 Big hair is big news again. OK, so Cheryl Cole and Sarah Jessica Parker's foray into hairspray may not be the best example of how fabulous big hair can be, but trust us, backcombing and hairspray are about to become your new best friends. Tong your hair into loose curls and then get backcombing at the crown for big, bouffant hair.