Last Updated on 31st August 2014
Some of the most interesting design talent of the past decade has come from Belgium – Ann Demeulemeester, Martin Margiela, Dries Van Noten and Raf Simons, to name a few.
There is, it seems, even more talent yet to come: Parcours Modo, a Fashion Trail that ran through the quaint and creative streets of Brussels last weekend, illustrated clearly the amount of bright design talent that the country has yet to showcase to the world.
We were lucky enough to be invited to take part in the Fashion Trail, which began at the very top of downtown Brussels, and saw selected shops stamped with a signpost sticker bearing a showcased Brussels-based designer's name and what the statement of their collection was.
One thing we can safely say is that if you want to go and do some serious shopping, then Brussels is the destination for you. We encountered some brilliant stores including Stijl, which showcased all of the established designers listed in our introduction, along with a whole selection of cool boutiques including Sandro and Maje.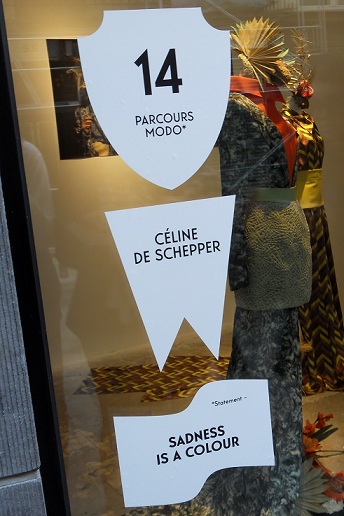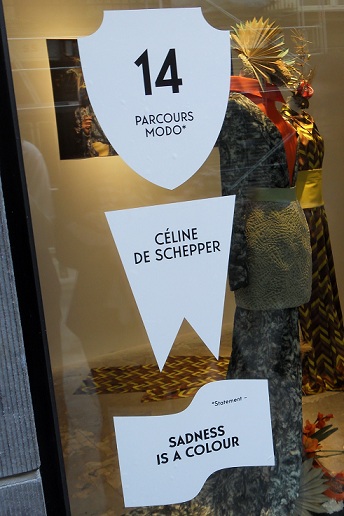 The Fashion Trail itself was guided by Modo Brussels Director, Didier Vervaeren, and was a journey which saw models posing as mannequins in shop windows, tailor-made art installations complementing each designer's collection, and of course, some of the most exciting clothing creations we've seen in a long time.
The tour notably ended at Margiela, which was the first Marigela store to open in Europe. It's a full Margiela brand experience where even the water coolers have the signature white coats on, and there's a wall on which to scribe your name or a doodle.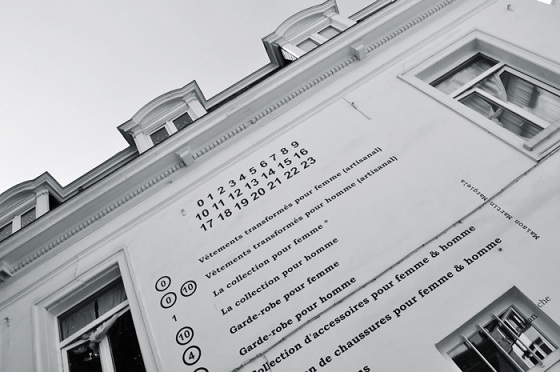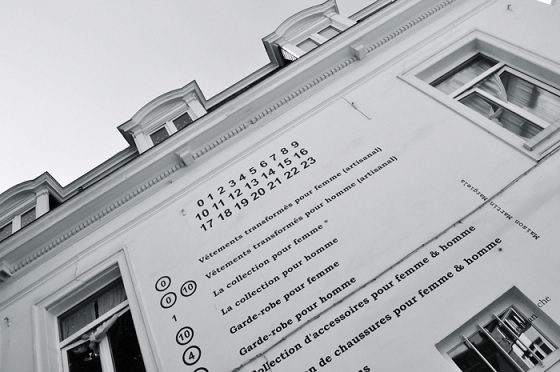 In short, it's a space that sums up the creativity and style that we encountered throughout our time in Brussels – and boy what a fun time we had.
We'll be posting about the individual designers that we saw on our fashion-packed weekend, so look out for our posts about the future Brussels talent to watch out for!