Last Updated on 8th November 2011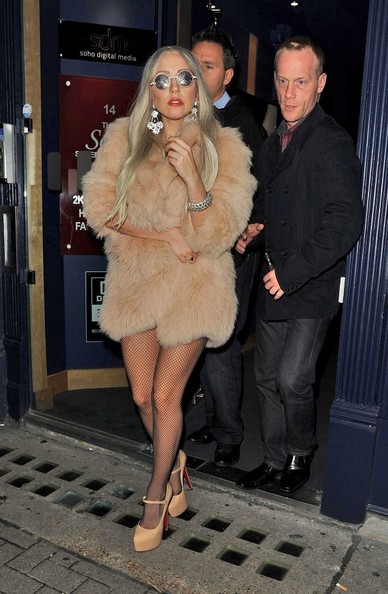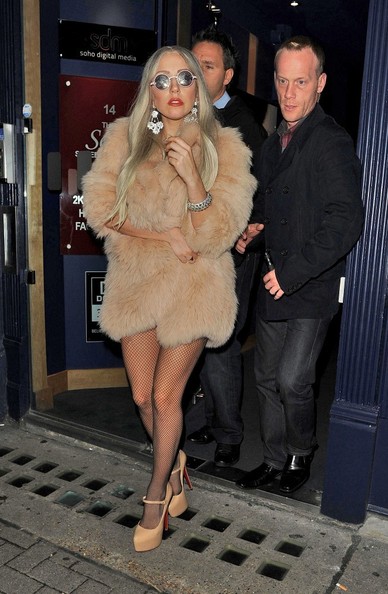 The name for Lady Gaga's debut fragrance is an announcement her fans have been waiting over a year for, as the singer signed a license with Coty back in September 2010.
The first fragrance to be released by the Gaga sometime next year will very aptly be entitled 'Monster' which not only pays tribute to her ever-growing army of fans who she calls her 'little monsters' (and also calls herself Mother Monster) but because it seems to fit the actual scent rather well.
In true Gaga style, the perfume is a little bit out of the ordinary, as Gaga's offering consists of "blood and semen" if we are to believe previous reports.
"I wanted to extract sort of the feeling and sense of blood and semen from molecular structures, so that's where the rumours came from and that is in the perfume but it doesn't smell like that," Mother Monster said. "Actually the perfume smells like an expensive hooker."
Interesting… this is definitely a different way to market a perfume, but being different is what Lady Gaga has built her career on, so we are not surprised. We are in fact, very excited to smell the fragrance when it hits stores next year and have no doubt the bottle and ad campaigns will be just as quirky.